DYNAMIK GIANT CARPET TILES 2 mtr DISTANCING SOLUTION!
"DYNAMIK Sport Provide Social Distancing Protection For Students & Your Sports Floor"
In an educational and commercial environment DYNAMIK Giant Carpet Tiles are an obvious choice to aid Social Distancing.
Measuring 2m x 1m they offer a quick and easy way of keeping to the Government Guidelines.
DYNAMIK Sport are providing solutions to schools across the UK when faced with the dilemma of protecting both their students and their sports hall flooring.
DYNAMIK Giant Carpet Tiles are available in a variety of colours, are easy to install and offer a high level of protection for your floor, making them the ideal solution to ensure that the recommended 2m minimum distancing is achieved.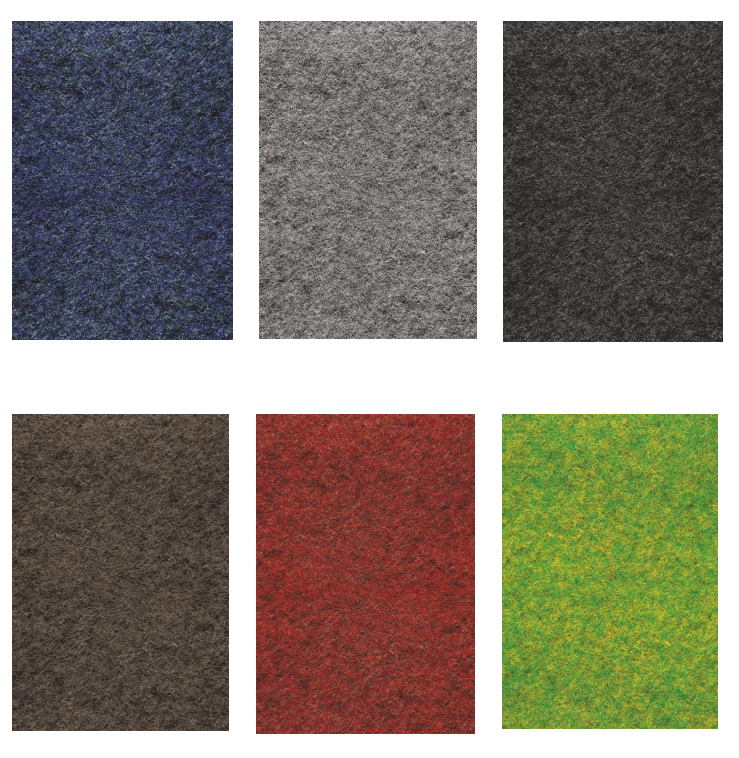 Safe distancing requirements have seen a need to convert existing sports halls into classrooms in order to provide students with the safe social distancing as per the latest Government guidelines.
Utilising the DYNAMIK Giant Protective Carpet Tiles, schools are able to position the 2m x 1m Giant Carpet Tiles which not only provide clear student safe zones within the large sports hall space but importantly, protect the sport hall playing surface from non-sporting shoes as well as offering indentation resistance from tables and chairs and an acoustic or visual environment similar to that seen in a typical classroom environment.
Please contact DYNAMIK Sport for your free quotation today and reserve your stock now!