DYNAMIK support the British Basketball Cup Finals 2022
Well done to all involved in creating such a well run, spectacular event, supported by an enthusiastic capacity crowd.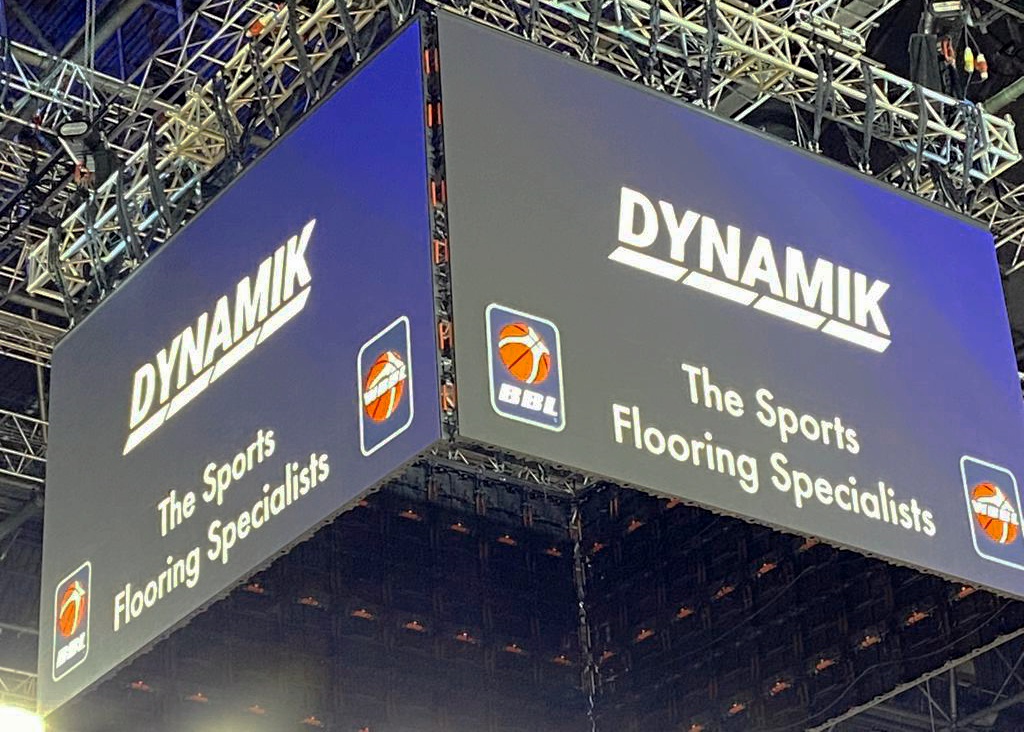 DYNAMIK Sports Floors play just a small part in supporting British sport as best we can, giving back to those who have supported us and continue to do so. It felt really special to see our logo on court and on Sky Sport for everyone at DYNAMIK Sport to feel really proud and part of something special and worthwhile.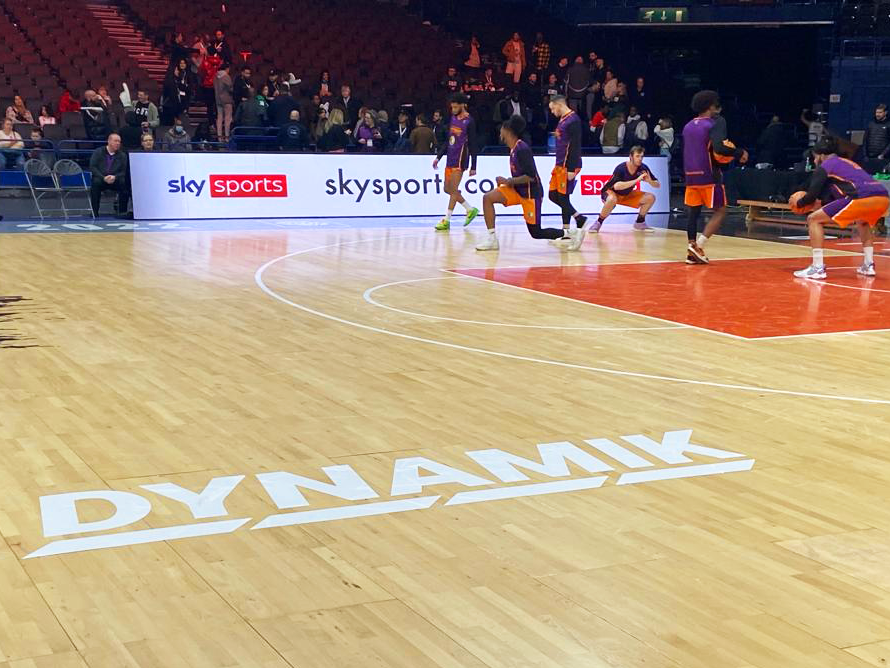 Congratulations to the WBBL and BBL 2022 Champions and for every player from all the teams in making such a memorable event for all us Basketball fans.