Sports Flooring Protection
It is rare that sports halls are used purely for sport, typically they accommodate a wide range of sporting and non-sporting activities including exams, concerts and social events. If your sports hall is being used for non-sporting activities then you should consider using a sports floor protection to maintain your surfaces playing characteristics and to prolong its life.
Without sports surface protection your floor could easily become scratched and damaged, not only causing the aesthetics of the floor to diminish but also its ongoing performance. For example, excessive footfall in non-sporting shoes during social events can quickly make the surface slippery, increasing the risk of injury to athletes, while tables and chairs during exam periods can damage the surface finish.
We offer two sports floor protection solutions.
DYNAMIK Giant Carpet Tiles
Our heavy duty giant carpet tiles have been specially designed to not only protect your sports floor but transform your hall into a luxury venue for a wide range of non-sporting occasions.
The combination of a high density wear layer and polymer backing offers exceptional protection and leaves no dirty bitumen scuff marks like commercial tiles. They also offer superior protection against indentation, such as that often occurring from stiletto heels, tables and chairs.
Benefits
Designed specifically for Sports Floors
Superior Indentation Resistance
Scuff-free, high-grip backing (no bitumen)
Underfloor Heating Compatible
Easy to transport & store with DYNAMIK trolley
200m² of Carpet Tiles per trolley
No adhesive or tape required
Available in a variety of colours
Fast-Track delivery available
Ambient Noise Reduction
500m² of Carpet Tiles installed by two people in less than an hour
Installation
When combined with our specialist trolley, installation is quick and easy. With 2 people 500m2 of carpet tiles can be laid in less than an hour and a half.
Colours Available
Our DYNAMIK Giant Carpet Tiles are available in a variety of colours. The colours shown below are more popular and generally have a shorter lead time of 5-7 days.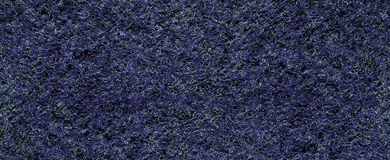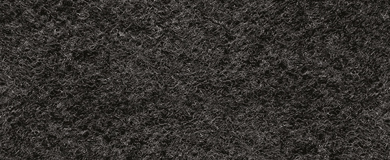 Vinyl Sports Floor Protection
Our vinyl floor protection is ideal for laying over any sports floor to protect the surface becoming dirty and slippery during non-sporting events where there is often high foot traffic in non-sporting shoes. It not only protects your sports floor surface but also offers a highly durable anti-slip surface. The Vinyl protection is supplied on a roll for ease of use and storage. It is available in three sizes and in two colours, to suit your individual requirements.
Benefits
Highly durable
Easy to install and store
Anti-slip upper surface
Lightweight, space saving when stored
Reusable, multiuse protection
Available in three sizes 1.5m x 20m, 1.5m x 33m or 1.5m x 40m
Available in green or a light grey
Installation
Each vinyl roll is laid out over the sports floor surface before the edges are fixed together using our specialist tape. Once each roll is taped together the perimeter is then taped to hold the vinyl in place, if required.
Colours Available


Contact Us today for a free consultation with one of our expert advisors