Zone-Flex Rubber Gym Flooring
Zone-Flex Rubber Gym Flooring
The DYNAMIK Zone-Flex Interlocking Rubber Tile is perfectly suited where impact resistance, vibration and noise control are required within fitness, gym and training facilities. The Zone-flex rubber gym flooring is designed and engineered to be easy to clean and to maximize durability, functionality and visual appearance. This tile is also an excellent choice for functional and free-weight zones which require a loose-laid, adhesive-free installation, perfect for temporary or permanent installations.
At 10mm thick, the Zone-Flex provides superior sound insulation and shock absorption and is therefore an ideal solution as a floor surface to cushion impacts from falling or dropping objects, to ease fatigue, to reduce joint and muscle stress.
Tile Size: 10mm x 1000mm x 1000mm
DYNAMIK ZONE-FLEX BENEFITS
Close-fitting interlocking design
Good grip with sure-footing
Attractive colour fleck surface
Smooth, easy-to clean surface
Adhesive-free, quick installation
High indentation resistance
Sound and shock absorption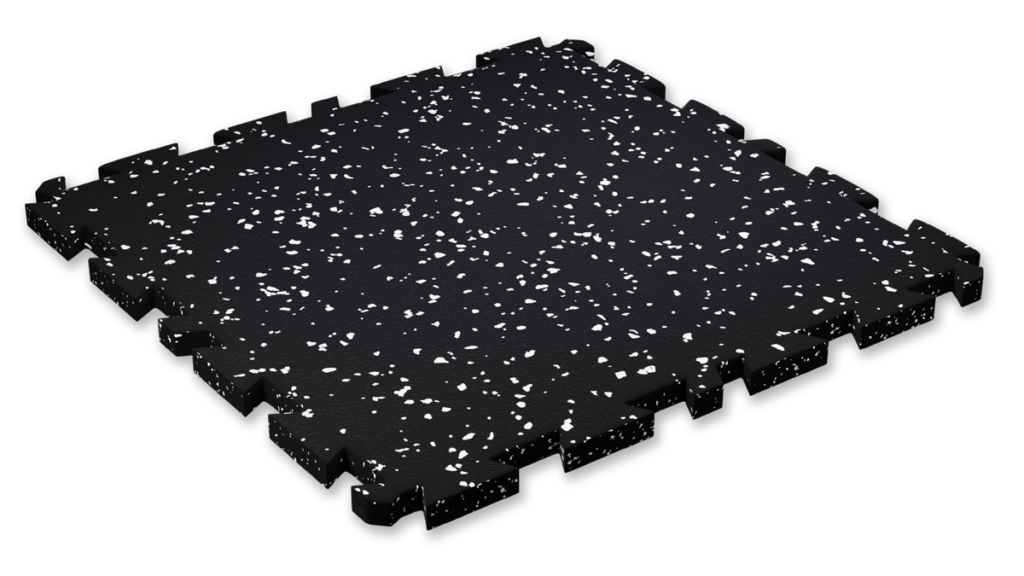 Colours
Colours
The DYNAMIK Zone-Flex is available in a range of 15% Fleck colours as standard.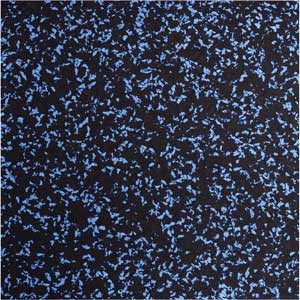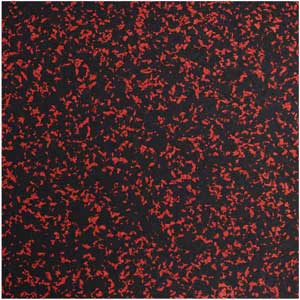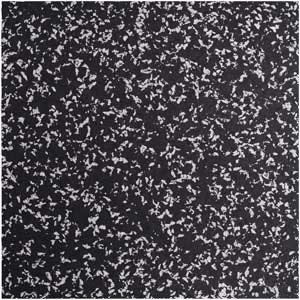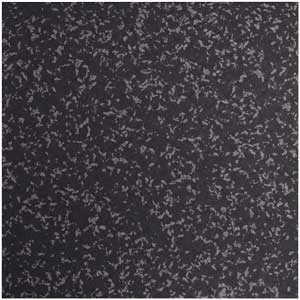 ZONE-FLEX DOWNLOADS