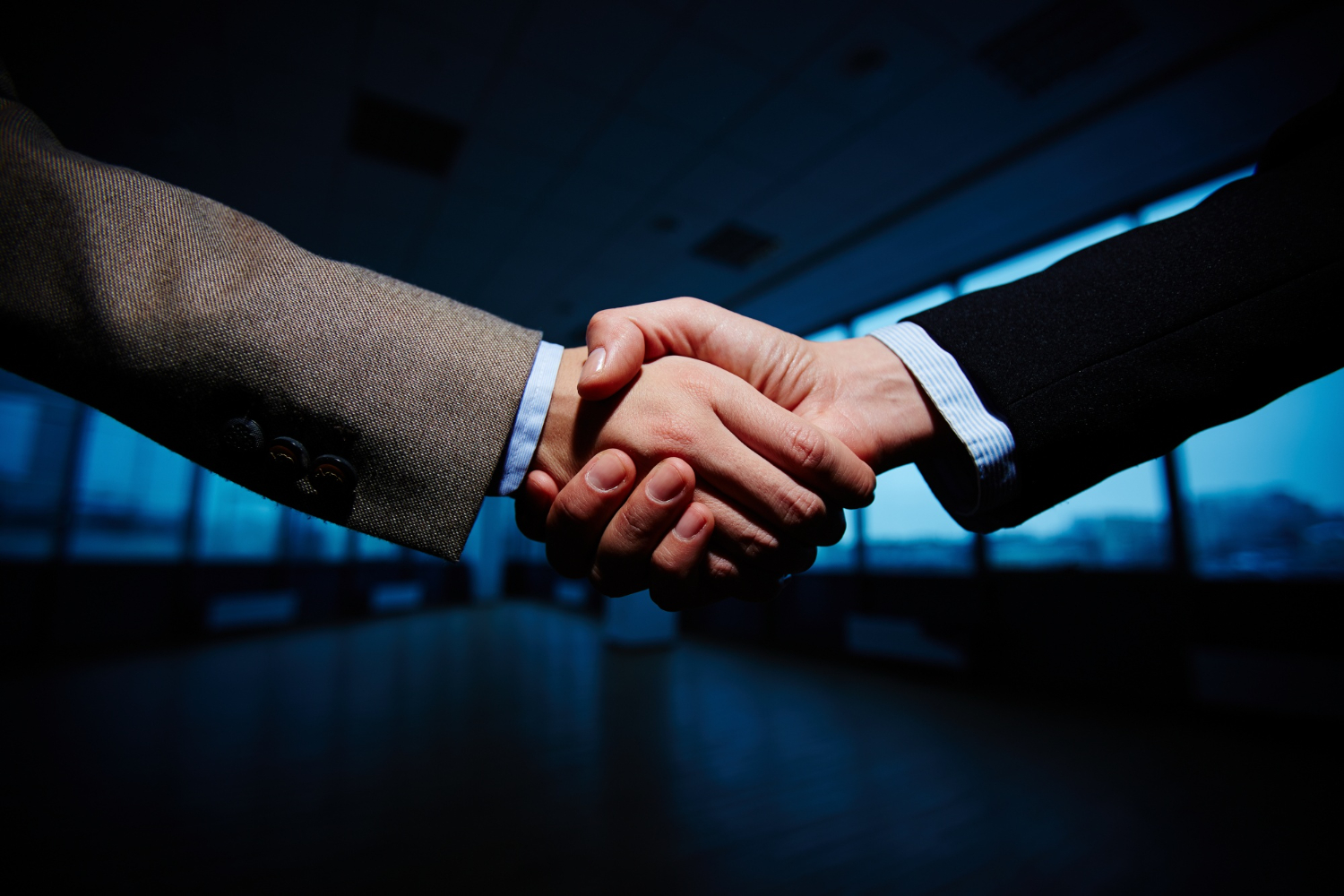 Partners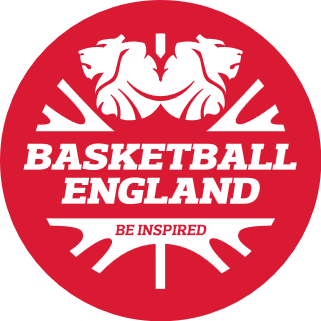 Basketball England
DYNAMIK are the 'Official Sports Flooring Partner' to Basketball England and have seen the teams go from strength to strength. Basketball's latest achievement sees the women's team take an historic silver medal at the 2018 Commonwealth Games and British Wheelchair Basketball squads win Gold and Silver at the 2018 World Championships.
DYNAMIK sprung flooring is installed within the National Basketball Performance Centre at Belle Vue Manchester, the home of Basketball England.
As Official Sports Flooring Partner, DYNAMIK contributes to grassroots sport in terms of gifting sports equipment to local schools and basketball clubs as well as being headline sponsors to the National Schools Basketball Championships, donating winners t-shirts, medals and plaques.

England Netball
With increasing participation and a growing demand for live televised matches, there has never been a more exciting time for the sport of Netball.
DYNAMIK are proud to be the 'Official Indoor Sports Flooring Partners' to England Netball and enjoy supporting the development of netball facilities at grass roots level through to high performance international arenas.
England Netball host events using the DYNAMIK Portable Sprung Sports floor and supply & install Class 1 Area Elastic sprung flooring, the minimum requirement for International Netball, to venues throughout the UK. DYNAMIK sprung flooring is the preferred surface for Premier, Club and Community Netball.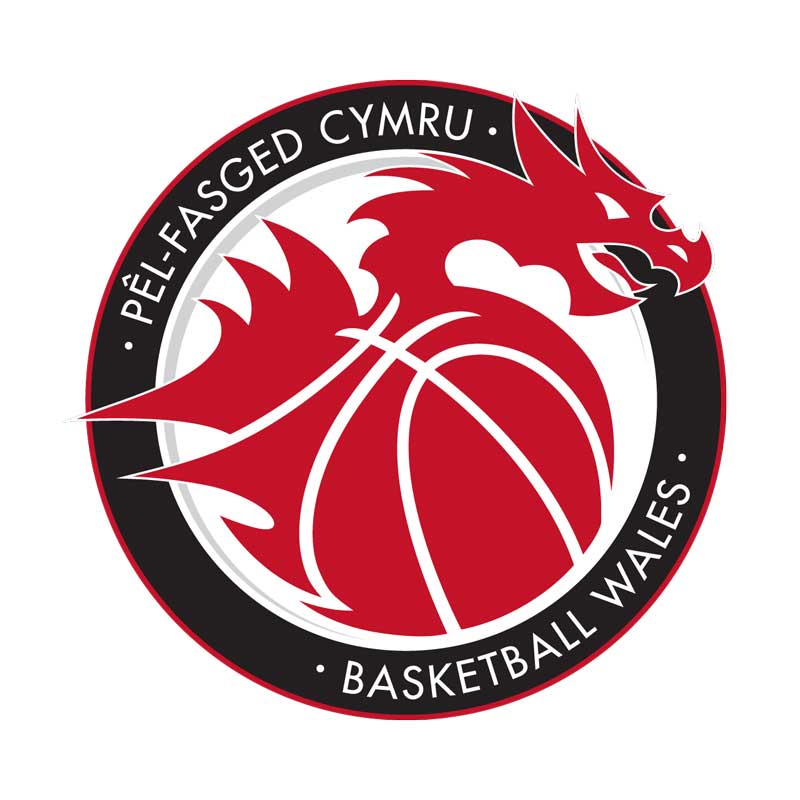 Basketball Wales
DYNAMIK, leading UK indoor sports flooring specialists, have been appointed the official sports flooring partner to Basketball Wales.
Commenting on this partnership, Basketball Wales CEO Gavin Williams said, 'We are excited to be entering into this partnership with DYNAMIK. We hold in high regard the benefits of this collaboration. DYNAMIK's vast technical expertise in sports flooring is second to none, and the quality of their services and products are unrivalled. This is an extremely positive move forward to help further build on the successes of Welsh Basketball.'
Craig Jack, Commercial Director for DYNAMIK Sport commented 'Welcoming Basketball Wales to our family of NGB partners is something we are all extremely proud of. Our team at DYNAMIK know how important it is to provide sporting NGBs, clubs, schools and leisure facilities with trusted advice on sports flooring installation and maintenance and aftercare.'

British Basketball League (BBL)
DYNAMIK Sport, a leading UK supplier and installer of indoor sports flooring within the UK, and Tarkett, a global flooring manufacturer with a specialist sports division, have collaborated and signed as the Official Flooring Partners to the British Basketball League (BBL) becoming one of the latest companies to join the ever-increasing number of partners investing in the development of the British Basketball League and basketball facilities throughout the UK.
Tarkett joined forces with DYNAMIK to provide the British Basketball League with three rollout portable courts as part of a five-year partnership. The courts are to be installed for BBL clubs based in Sheffield, London (Copper Box) and Plymouth. Both companies will also be working with the BBL on a range of initiatives to increase participation in the sport of basketball in the UK.
Craig Jack, Commercial Director of DYNAMIK Sport stated:
"We are extremely proud, as a British company, to be partnering the BBL at such an exciting time for the sport; a League, that some would describe as having the most potential anywhere in the world."

British Wheelchair Basketball
British Wheelchair Basketball are the latest high profile national governing body (NGB) to partner DYNAMIK Sport as Official Technical Partner.
DYNAMIK excel at developing the best playing surfaces for high performance sport to support champions of the future. As experts in technical sports flooring requirements up to international level, DYNAMIK support athletes with development pathways to international success.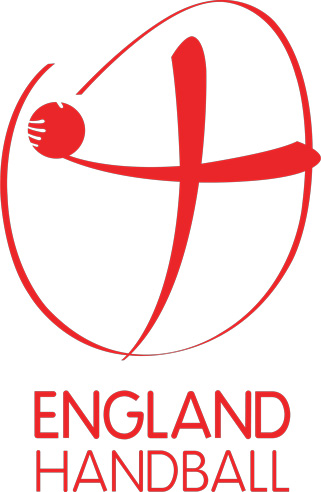 England Handball
DYNAMIK chosen as the "Official Sports Flooring Partner" to England Handball.
Mike Bain, England Handball CEO said: "We are delighted to sign this partnership with DYNAMIK a market leader in sports flooring. Working with DYNAMIK marks another step forward for handball in England."
Stacey Andrews, England Handball National Partnerships Manager commented: "Handball is such a fast, exciting team sport that continues to grow in England. The development of handball courts within facilities is vital to our continued growth. That's why it's great to have agreed this partnership with a company that has such a pedigree in sports flooring. They will be able to provide expert trusted advice to handball clubs on line marking, aftercare and maintenance of new and existing playing surfaces."
Craig Jack, Commercial Director for DYNAMIK commented "Welcoming England Handball to our family of NGB partners is something we are all extremely proud of. Our team at DYNAMIK Sports Floors, know how important it is to provide sporting NGBs, clubs, schools and leisure facilities with trusted advice on sports and gym flooring, installation, maintenance and aftercare".
DYNAMIK are thrilled to see the sport gaining in popularity year on year. This partnership will ensure a dedicated and tailored support network for the Handball community throughout the UK.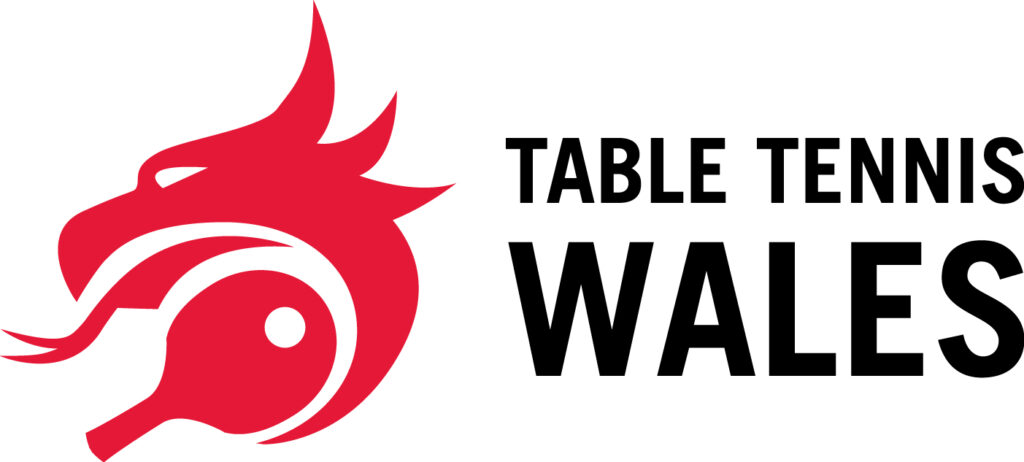 Table Tennis Wales
Having supported British sport for over 20 years, DYNAMIK are proud to have created a long-term partnership with The Table Tennis Association of Wales, a not-for-profit official national governing body (NGG) responsible for the growth of the sport of development of Wales' Commonwealth and Olympic Games elite athletes.
Owen Rodgers, CEO Table Tennis Wales stated:
"Table Tennis Wales are delighted to become a partner of DYNAMIK. Our clubs will benefit from their advice and expertise with regard to providing sports flooring and aftercare advice throughout all levels of sport from grassroots and community participation to elite high-performance sport".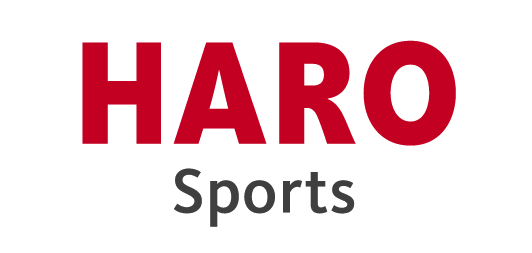 For over 60 years Haro have been developing and manufacturing market leading flooring for sports. Today their vast product range includes fixed and portable, timber and synthetic area elastic systems that have been endorsed by leading national and international governing bodies such as FIBA (Fédération Internationale de Basketball), World Squash Federation (WSF) and Sport England.
DYNAMIK were awarded the title of UK distributor for Haro Sports over 15 years ago after HARO recognised DYNAMIK's commitment to quality. Since then DYNAMIK have worked together with HARO to install floors within many of the UK's leading sports facilities.

Tarkett are Europe's leading synthetic sports floor manufacturer and offer some of the highest performing sport vinyl and sport linoleum surfaces available.
The continued development of their sports surfaces has ensured they are not only highly durable but easy and economical to maintain. For this reason DYNAMIK have long been happy to specify Tarkett playing surfaces when combining with a DYNAMIK Sprung Area Elastic System.

Synonymous with quality, performance and innovation, MONDO boasts an envious global reputation within the sports flooring industry. To date they have supplied sports flooring to 10 consecutive Olympic and 8 Paralympic Games, from Montreal 1976 to Tokyo 2021. Their products have provided the stage for some of the world's greatest sporting moments and a foundation for hundreds of sporting world records.
DYNAMIK's partnership with MONDO ensures we undertake the supply and installation of MONDO's range of indoor biometric and plyometric flooring, Ramflex, Sport Impact and Sportflex indoor track material throughout the UK.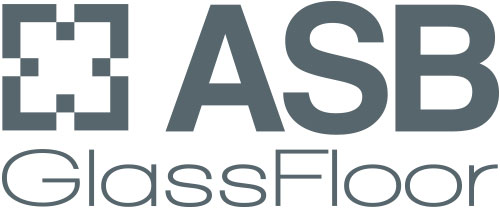 The ASB GlassFloor by DYNAMIK is the most advanced flooring system in the world. Its unique aluminium substructure, custom made glass surface and LED lines deliver a game-changing sports floor ideal for multi-sport use but also for state of the art design for any building.
Read more about the ASB GlassFloor By DYNAMIK and how you can join this revolution in sports flooring.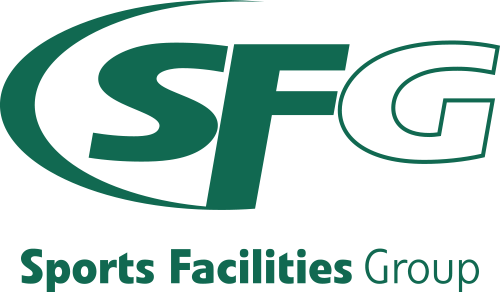 As a founding member of the Sports Facilities Group (SFG), DYNAMIK frequently work with both the SFG and their members for new installations, sports flooring refurbishments and maintenance projects.
The Sports Facilities Group are a genuine 'One Stop' group to solve all a sports facilities needs, from electronic scoreboards, sports flooring to indoor gym equipment. They offer a full range of products and services to suit all requirements and budgets.