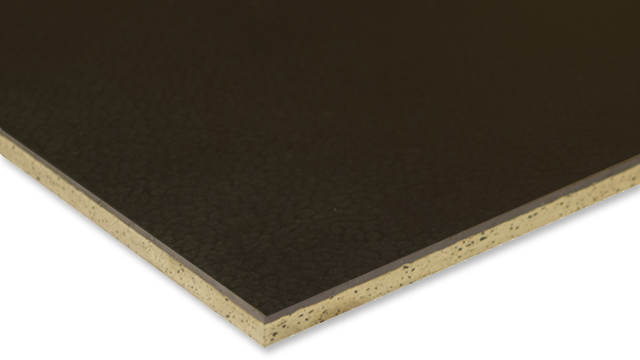 Gym & Studio Rubber Flooring
Ramflex is a dense rubber flooring solution designed for high performance gyms and biometric & plyometric areas where a durable and hygienic surface is required.
The Ramflex's vulcanised surface is designed to offer optimum levels of grip while its backing has been engineered using both natural and synthetic rubber to create a low-profile yet highly shock and impact absorbent flooring solution.
The additional benefit of Ramflex is that the non-porous surface means the floor is very hygienic and easy to maintain.
BENEFITS OF RAMFLEX
Exceptional durability
Non-slip
High load-bearing capacity and wear-resistance for heavy sport and fitness equipment
High impact-resistance
Anti-bacterial surface
No welded joints
Surface Colours
Surface Colours
Ramflex is available in a range of opaque, hammered and marbled colours: