Roll-Flex Rubber Flooring
The DYNAMIK Roll-Flex rubber flooring is a resilient floor covering perfectly suited when superior impact shock, vibration, and noise control is required in fitness, gym, sports and training facilities, as well as high-traffic or acoustically sensitive environments. It is designed and engineered to be easy to clean, and to maximize comfort, durability, functionality and visual appearance.
At 10mm thick, the Roll-Flex provides superior sound insulation and shock absorption and is therefore an ideal solution as a floor surface to cushion impacts from falling or dropping objects, to ease fatigue, to reduce joint and muscle stress.
Roll Size: 10m x 1.25m x 10mm
DYNAMIK ROLL-FLEX BENEFITS
Tile free, permanent installation
Good grip with sure-footing
Attractive colour fleck surface
Smooth, easy-to clean surface
Quick roll-down installation
High indentation resistance
Sound and shock absorption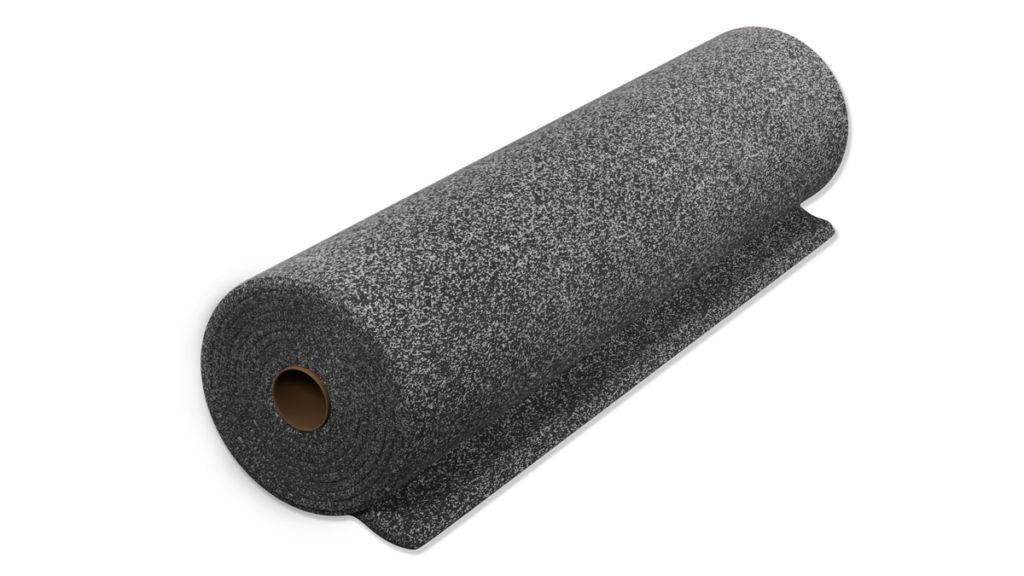 Colours
Colours
The DYNAMIK Roll-Flex is available in a range of 15% Fleck colours as standard.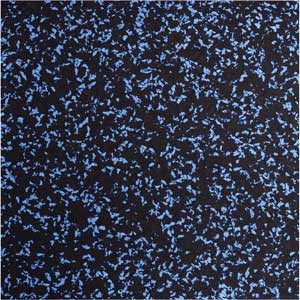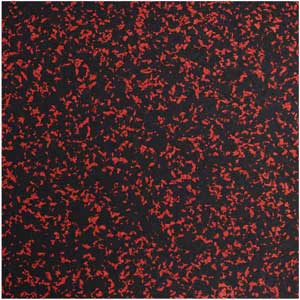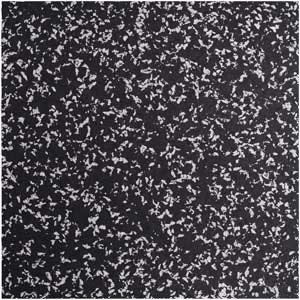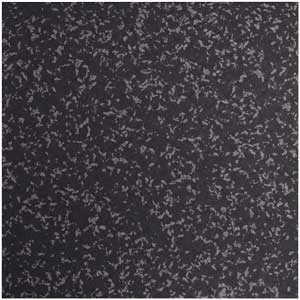 Protection
Made of high-quality durable rubber, The DYNAMIK Roll-Flex Rubber Flooring is long-lasting, and provides anti-slip protection. Theses long-lasting properties also make the Roll-flex an excellent choice for commercial gym areas. The Roll-flex is also effective at protecting the floor against damage and scratches that could be caused by equipment. The rubber material of the product also provides an excellent cushion for the user to support joints while exercising and prevent injury.
Application
The 10mm thickness of the DYNAMIK Roll-Flex makes it an ideal solution for many kinds of gym and fitness environments, from yoga and aerobics to functional training and free weights areas. The Roll-flex is also an excellent choice for open functional areas where a non-tile look is required.
Cleaning
The DYNAMIK Roll-flex can be kept clean by a standard damp mop and vacuum cleaner.
ROLL-FLEX DOWNLOADS