Add Some Luxury To Your Hall With Our Giant Carpet Tiles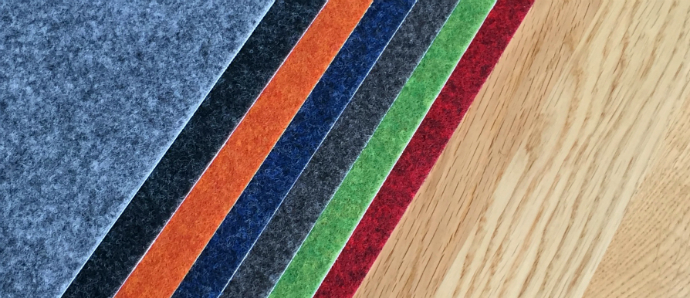 Transform Your Hall Into An Luxury Venue For Non-Sporting Occasions
With the new school year now back in full swing it's only a matter of time until sports halls are once again transformed into a venue for social events, concerts, exhibitions and exams.
To help add a little luxury to your sports hall during these non-sporting occasions and to help protect your sports floor then look no further than our Giant Carpet Tiles. With 7 colours to choose from we have tiles to suite every facility and occasion.

Sports Flooring Surface Protection
Constructed using a high density wear layer and latex inner layer, our carpet tiles offer exceptional protection in a lightweight tile to help ensure fast and efficient installation. From examinations to exhibitions and concerts, our tiles will help protect your sports floor from dirt and debris that is often carried into a hall with non-sporting shoes. They also offer protection against indentation, such as that often found from stilettos heels and tables or chairs.