ASB Glass Floor By DYNAMIK Shortlisted For The Oscars Of The Sports Industry
ASB Glass Floor by DYNAMIK was a finalist in what is dubbed the Oscars of the Sports Industry.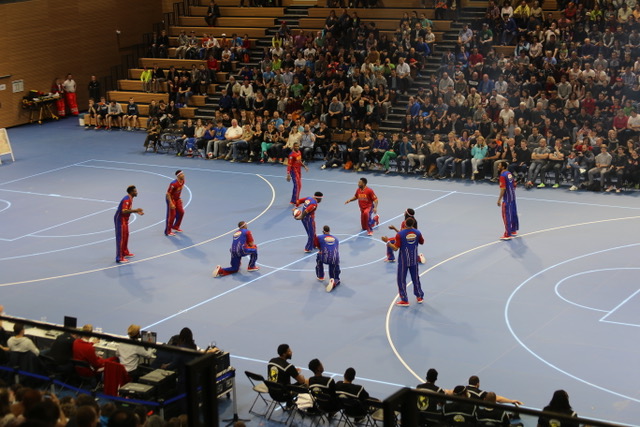 DYNAMIK Sport attended the Yahoo Sports Technology Awards where they were among prestigious guests for categories such as Sports Participation, Sports Innovation and Best Digital Technology.
As Official Partners with Basketball England, England Netball and British Wheelchair Basketball, DYNAMIK is associated with sporting success.
The ASB Glass Floor by DYNAMIK will be showcased at the ISBA Annual Conference in Manchester to over 500 Bursars and Managers in the Independent Schools sector. This innovative glass sprung sports floor is already proven to be a game-changer with its unique LED line marking and digital graphic capabilities ideal for International level tournaments.
DYNAMIK provide free of charge quotations and school surveys which are carried out if you are looking to upgrade or install new sports flooring.
Contact DYNAMIK for more information. Follow us on Twitter @DYNAMIKsport.
#ASB #DYNAMIKsport #ISBA2019