Burnley's DYNAMIK Bespoke Court Design
Burnley College receives DYNAMIK Bespoke Court Design.
This week DYNAMIK are proud to have created something truly unique for Burnley College, Lancashire, with our latest bespoke court design. For this project the college asked DYNAMIK to design a court that best represented them, and that showcased their 'Fitness Evolution' gym logo.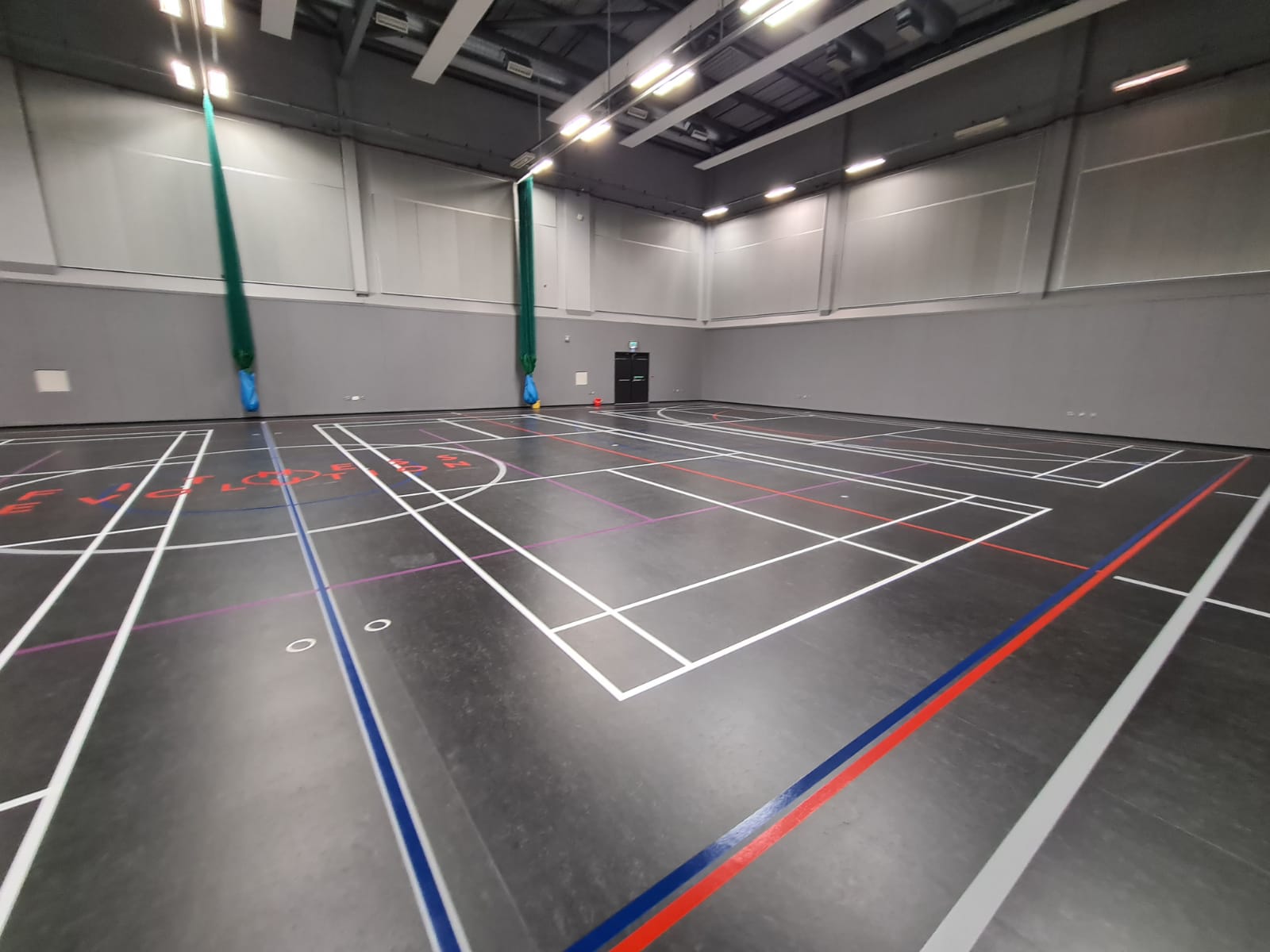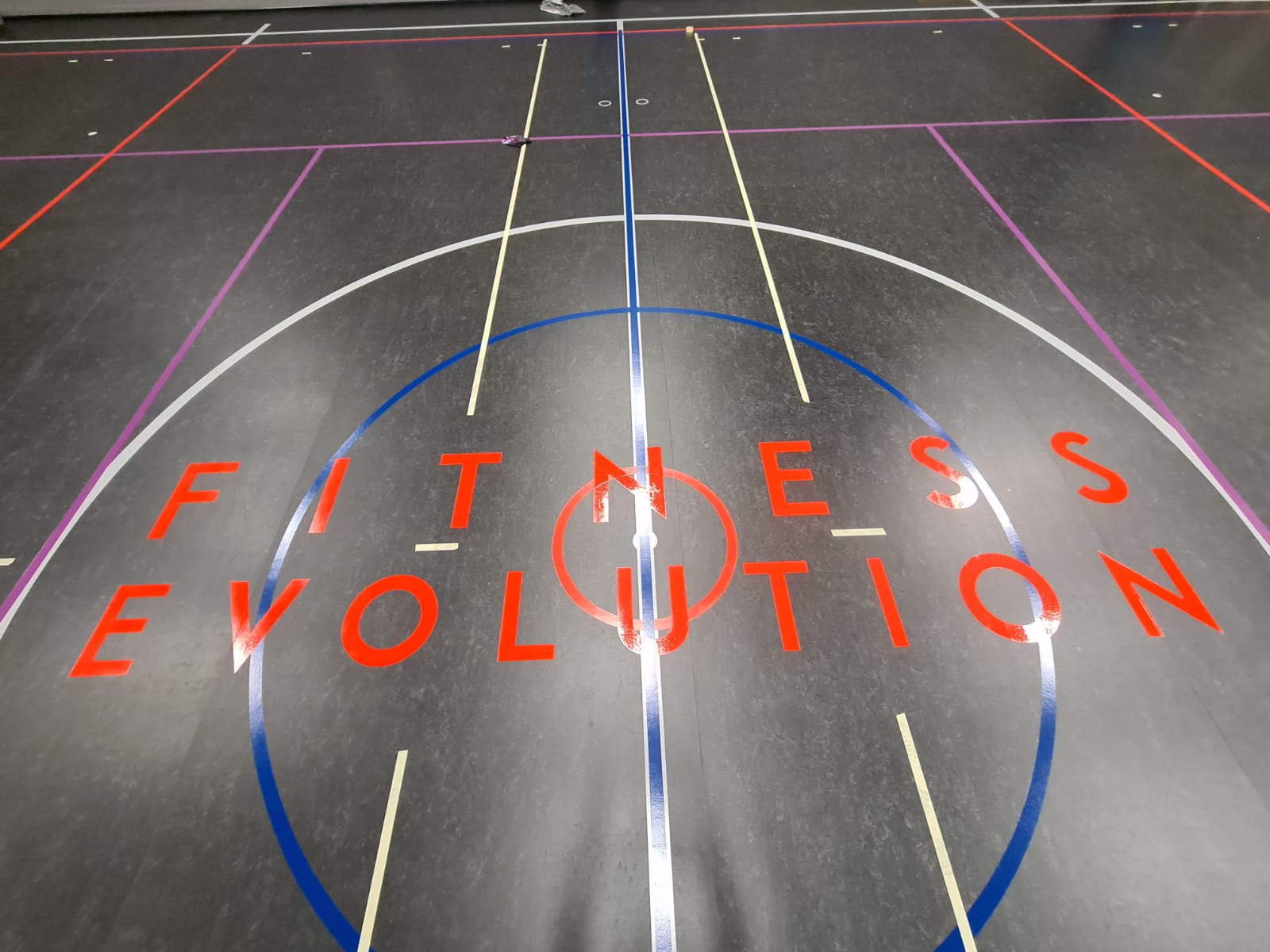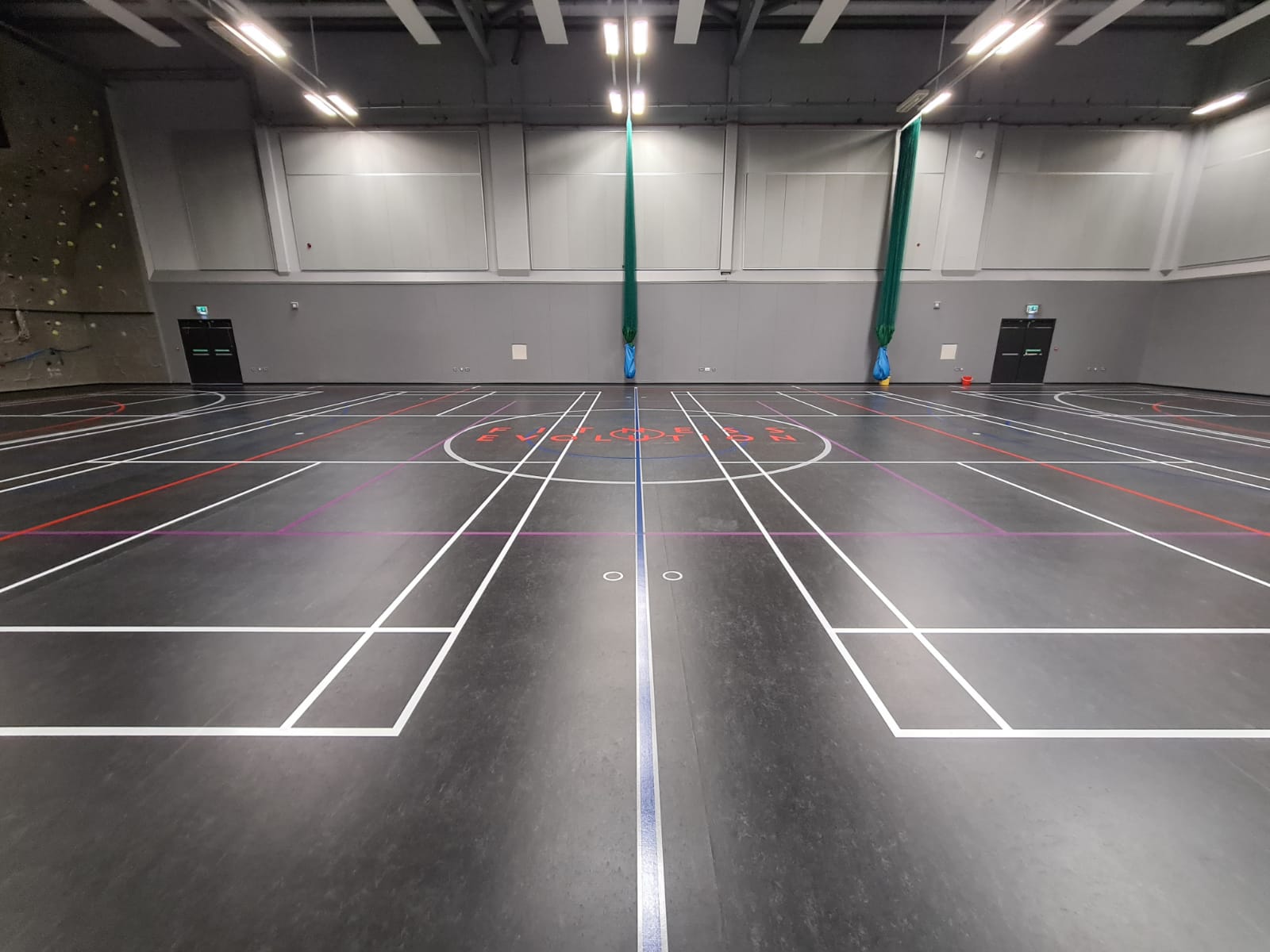 DYNAMIK offer a bespoke design service that creates a real "home court" feel for clients. Our court by court approach provides users with a sports surface that has a unique link to their club or facility, which makes it stand out from the rest.
DYNAMIK offer a full range of bespoke court solutions, from a simple school logo or welcome message, to a multi-zone stained or painted court that highlights either surrounds or individual courts.
Bespoke Logos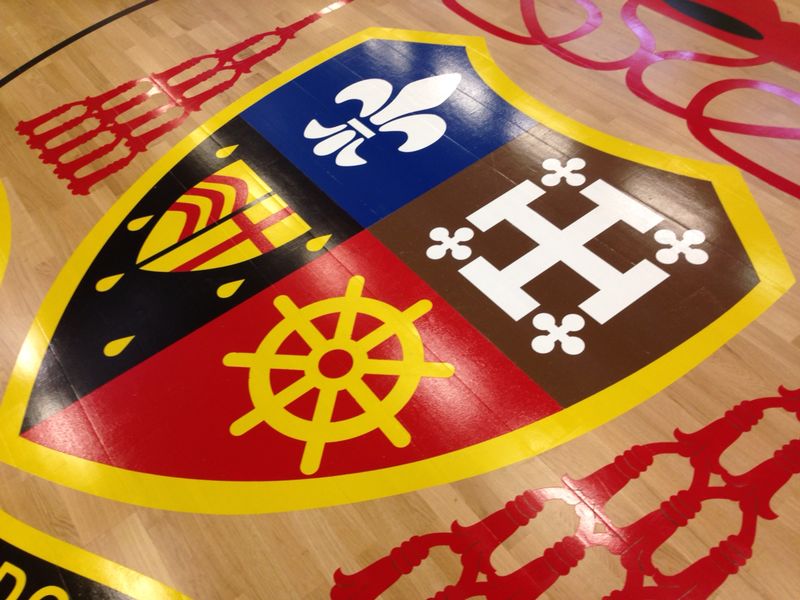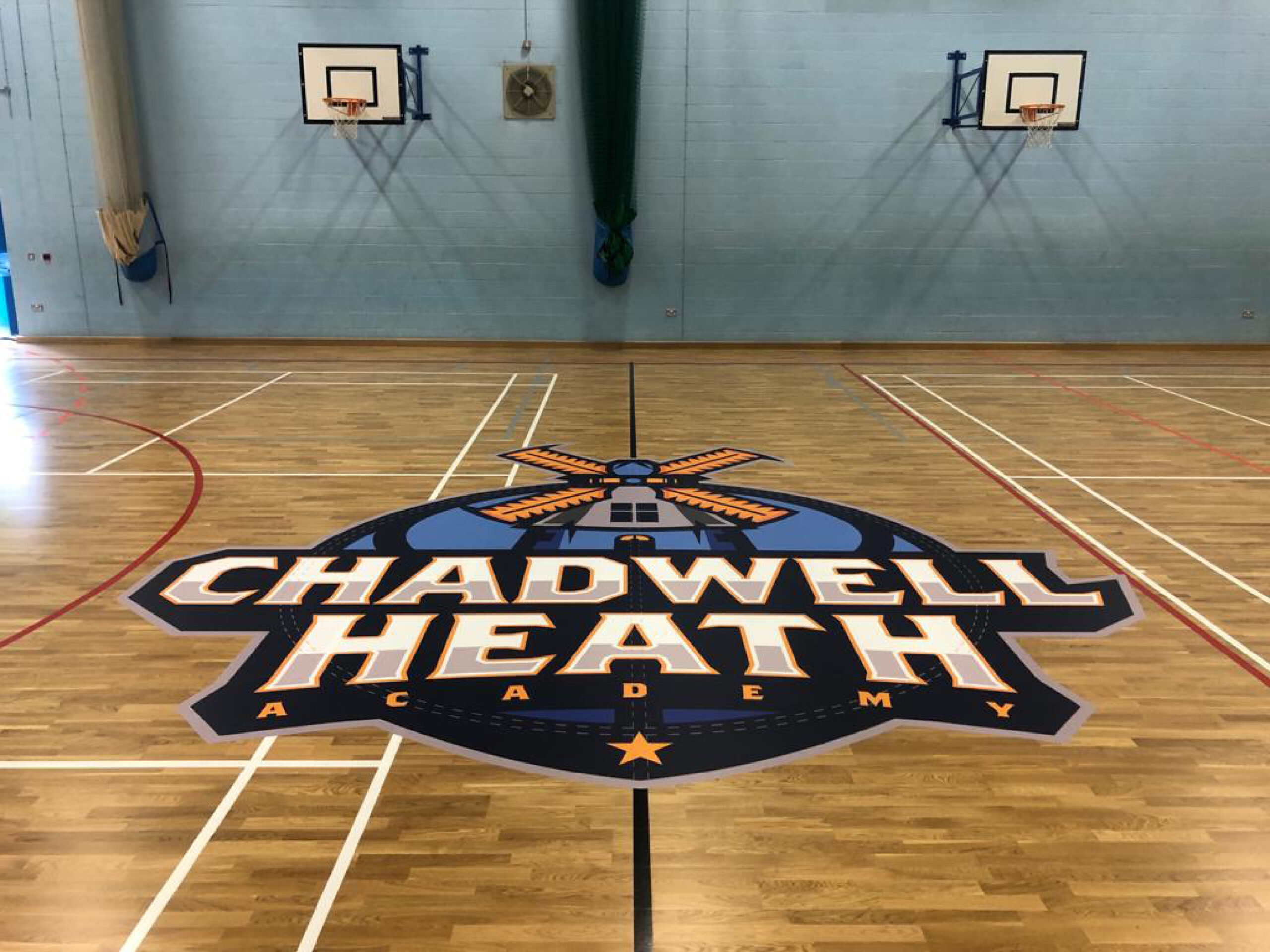 We also Offer Portable Court Options
Find out more about our DYNAMIK Portable Rollout Basketball & Netball Courts.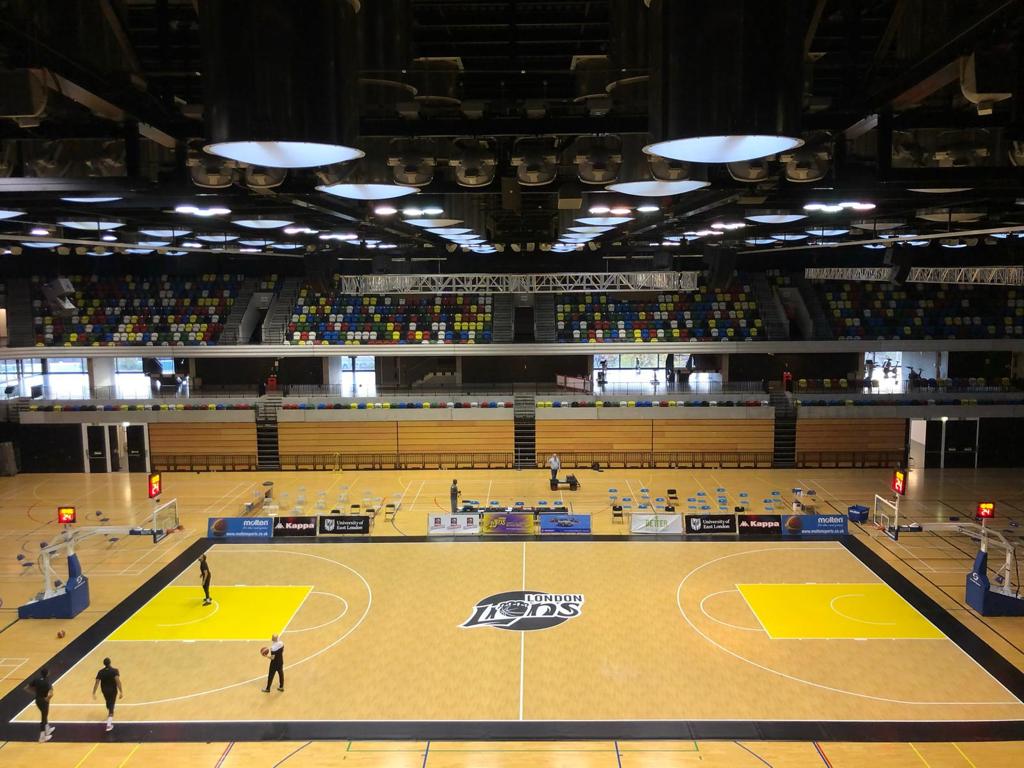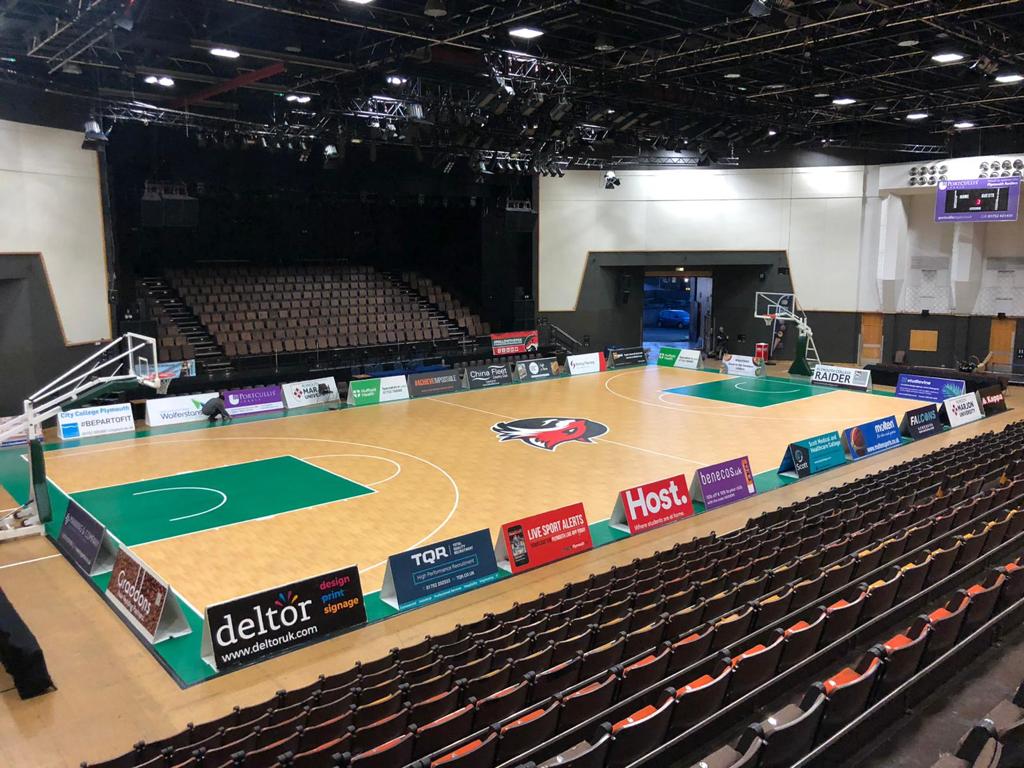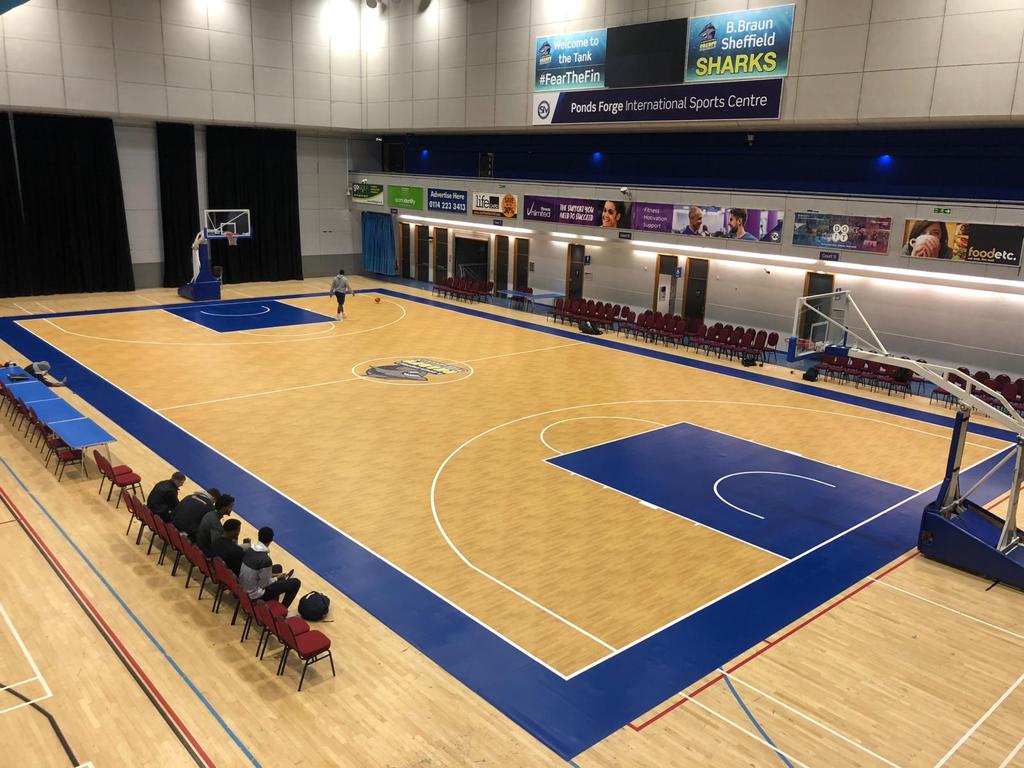 Contact us today to arrange a free quote for your bespoke court design!