Carnegie School of Sport Receives a DYNAMIK Revamp
The new #LeedsBeckett state-of-the-art Carnegie School of Sport gets the full DYNAMIK treatment and is the home of a Mondo 60m indoor running track, set within a design lead cube as well as DYNAMIK Sports flooring systems for gym & fitness zones, providing acoustic and impact high performance solutions.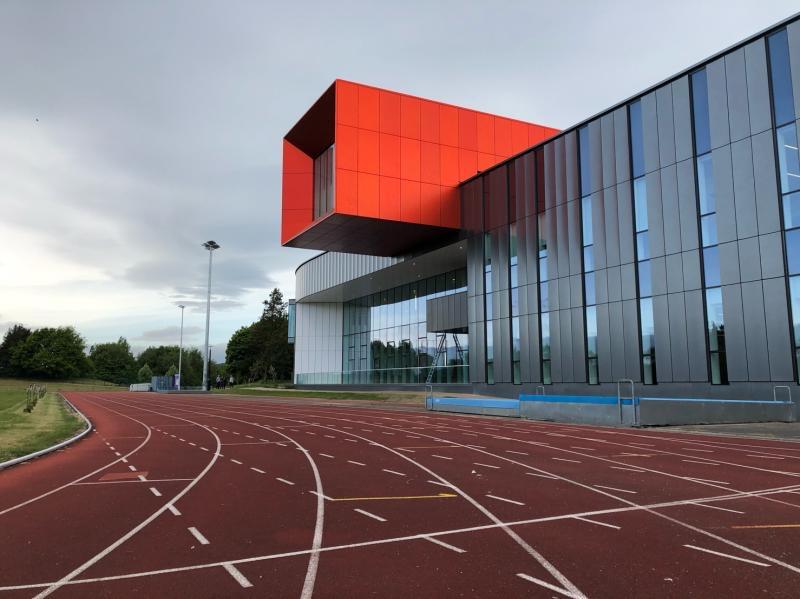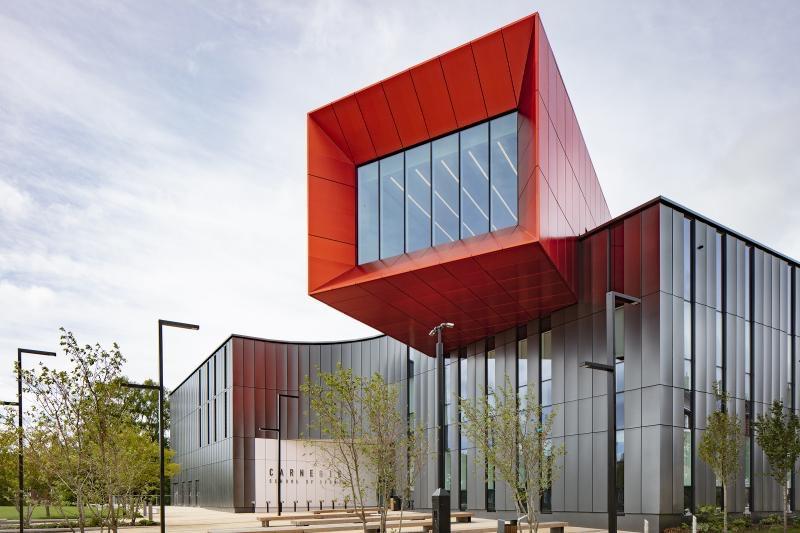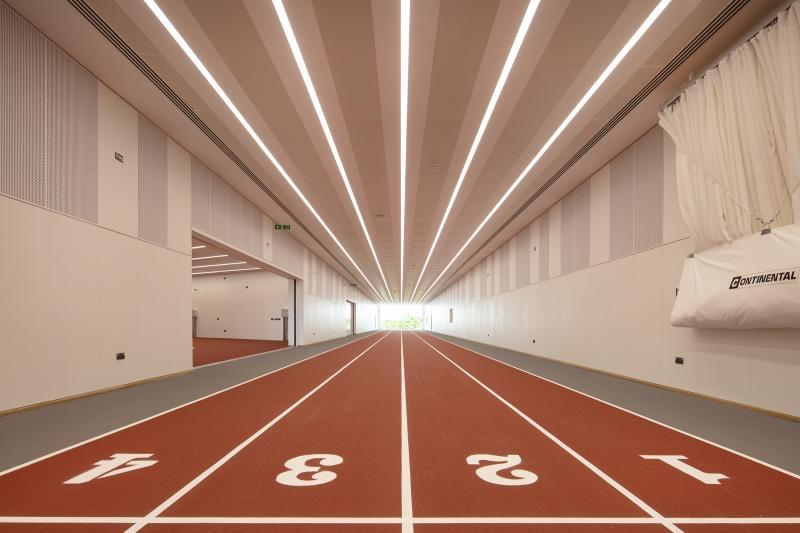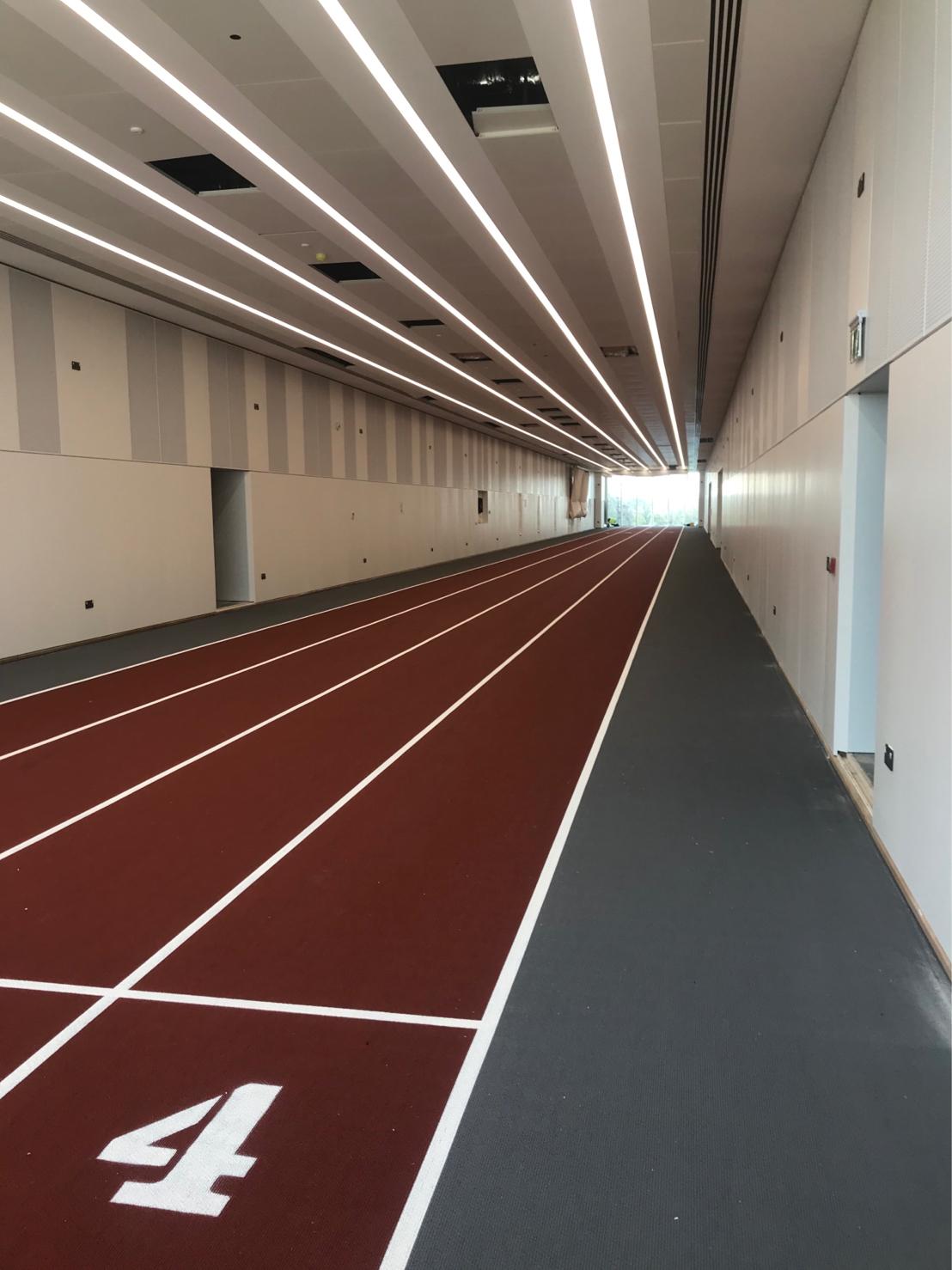 The teaching and research building will be a base for the Carnegie School of Sport providing research programmes and a centre of excellence for athletes wanting the best in high performance sports surfaces and associated facilities.
DYNAMIK are so proud to have been involved in the project!