DYNAMIK on Track at Birmingham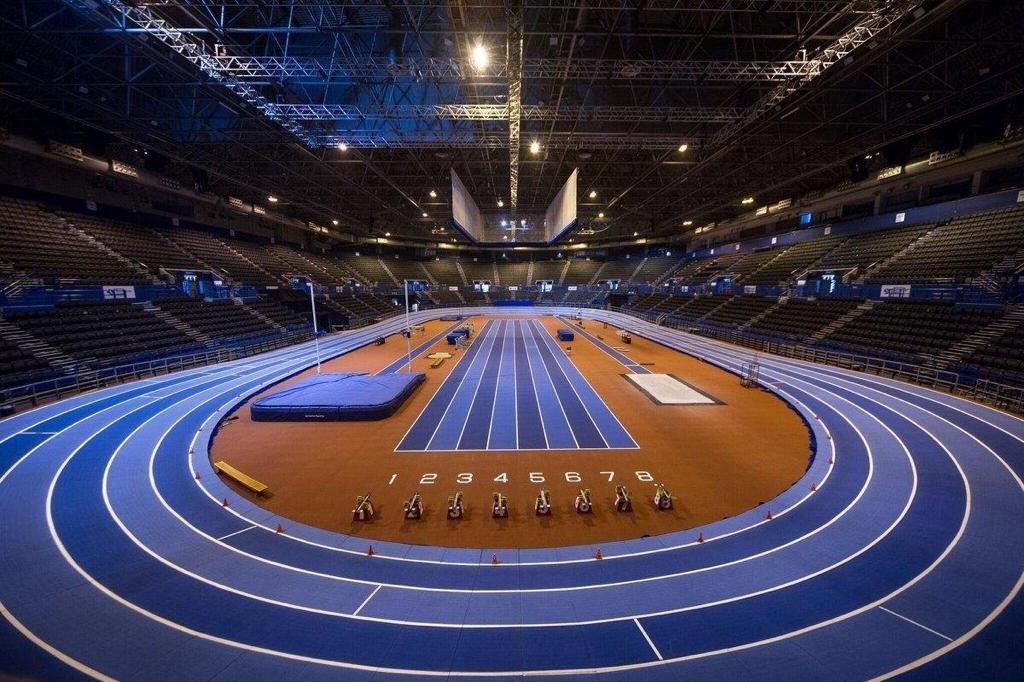 DYNAMIK Sports Floors are proud to announce that they have been successful and recently chosen to play a part in Birmingham's sporting future. As part of UK Sport's Major Events Strategy and a new 10-year partnership between UK Athletics and Birmingham City Council, DYNAMIK have been tasked with providing the brand new portable banked MONDO indoor athletics track and infield within the Arena Birmingham.
The existing MONDO portable track has been in regular use for the City's highest level of athletics for almost 30 years, so it's now time for a change and MONDO performance upgrade. 
DYNAMIK the UK indoor sports flooring specialists, are working in close collaboration with MONDO SpA, World leaders of indoor portable banked and hydraulic athletics tracks and known to be the best of the best. This collaboration will deliver Birmingham something rather special and will provide a true sporting legacy post the City`s hosting of the 2022 Commonwealth Games.
This new upgraded track substructure combined with the prefabricated track surface, provides optimum shock absorption and energy return with the combined system offering ideal and improved comfort, energy return and athlete protection for both sprint and long distant events.
This major investment by Birmingham City Council will help to future proof the Arena allowing a legacy of major events to be held in Birmingham following the 2022 Commonwealth Games, securing Birmingham as a prime athletics and sporting destination for many years to come, creating a positive impact for the City and the users of the track.
DYNAMIK and their partners MONDO can't wait to highlight how special this new track is and how important it will become in promoting the City as a major sporting destination.
For more information about DYNAMIK and our range of indoor sports flooring, fitness, track and gym products please contact DYANMIK's team of experts on 0117 456 5049 or visit www.dynamiksport.co.uk