DYNAMIK Schools Championships – Where Champions Are Made
The annual DYNAMIK Schools Basketball Championships 2019 held at the National Performance Basketball Centre (NBPC) in Manchester hosted schools from up and down the UK in a full weekend of DYNAMIK Schools National Basketball Finals.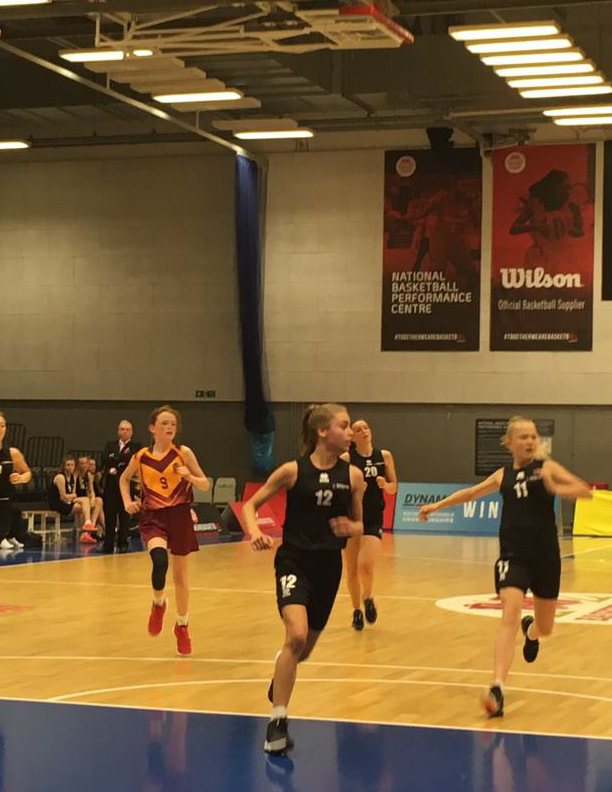 The NBPC features a purpose-built hall with a DYNAMIK sprung oak sports floor designed to meet FIBA International Level basketball. Often school teams have never experienced the thrill of playing on an international level court, so this is a great opportunity to encourage and inspire young basketball players.
DYNAMIK has been working closely with Basketball England since their official flooring supplier agreement four years ago. As their Official Sports Flooring Partner, DYNAMIK has contributed to grass roots sport in terms of gifting sports equipment to local schools and basketball clubs as well as being headline sponsors of the National Schools Basketball Championships, donating winners' t-shirts, medals and plaques.
Coaches and teams were delighted to have played on a sports floor where professional athletes train throughout the year.
Craig Jack, Commercial Director at DYNAMIK said, "Our collaborations with forward thinking sports governing bodies, such as Basketball England, continues to drive us. Inspirational venues such as the NBPC, where we have installed our sprung oak sports floor, are places where champions are made."
DYNAMIK excel in providing the best sports facility solutions and provide free of charge quotations and school surveys which are carried out if your school is looking to upgrade or maintain their sports flooring.
Contact us for more information on how we can help you.
#DYNAMIKSport #SportsFloor #TogetherWeAreBasketbALL