DYNAMIK Sport and McLaren deliver new sports facilities for Brighton College
Pupils at Brighton College are now experiencing a much-enhanced sporting and science environment thanks to DYNAMIK Sport. Their Walling & Flooring systems were installed within this £55 million state of the art, design lead facility. DYNAMIK High Impact Fire rated internal wall panels have been used throughout the school building, including the sports hall, activity rooms and corridors which highlight the true flexibility that can be achieved by utilising the DYNAMIK internal wall panel system.
The new building also features a DYNAMIK sprung oak engineered timber sports hall, MONDO indoor running track, activity and dance studios, free weights gym area as well as a rather funky canteen and student social area – all finished in DYNAMIK flooring. The project therefore required products that would be durable enough to withstand day to day impact and heavy multi-use activities both for sporting and non-sporting usage
DYNAMIK Walling and sports flooring products were chosen to be the best and preferred option. As well as supplying quality dedicated high-performance sports and gym products, McLaren also required DYNAMIK to provide in-house customer support and technical back-up from DYNAMIK's sales, technical Services & Installation teams. Having worked together previously, the site team was confident that DYNAMIK was able to provide unrivalled on-site management support as well as ongoing product aftercare and maintenance assistance.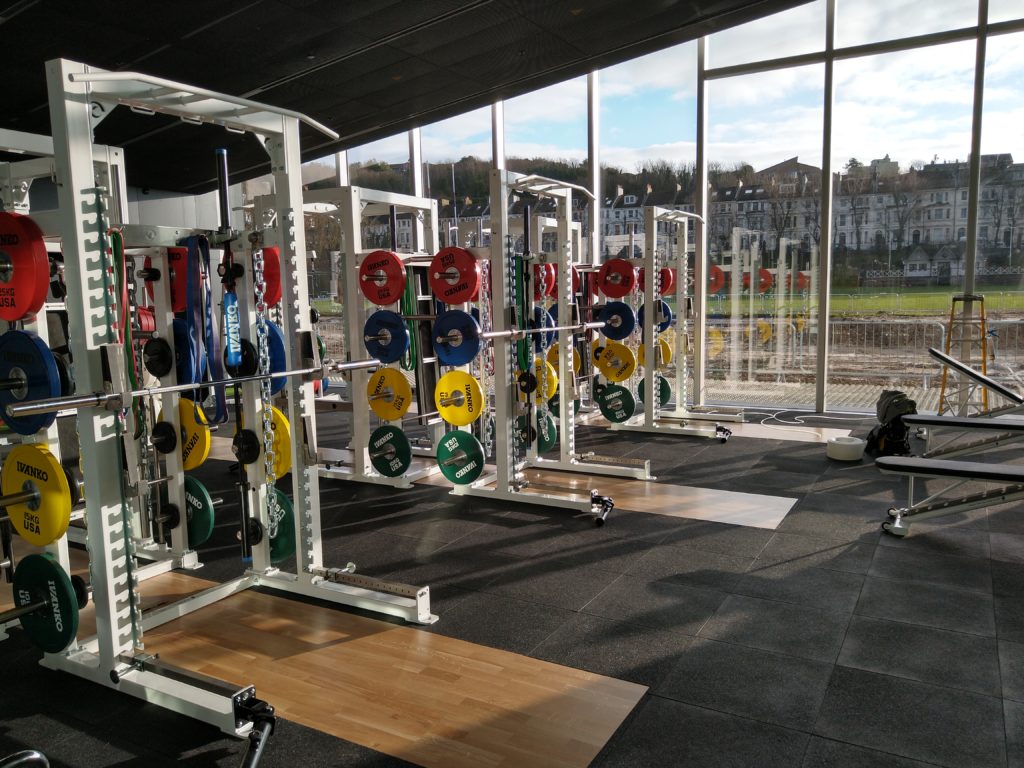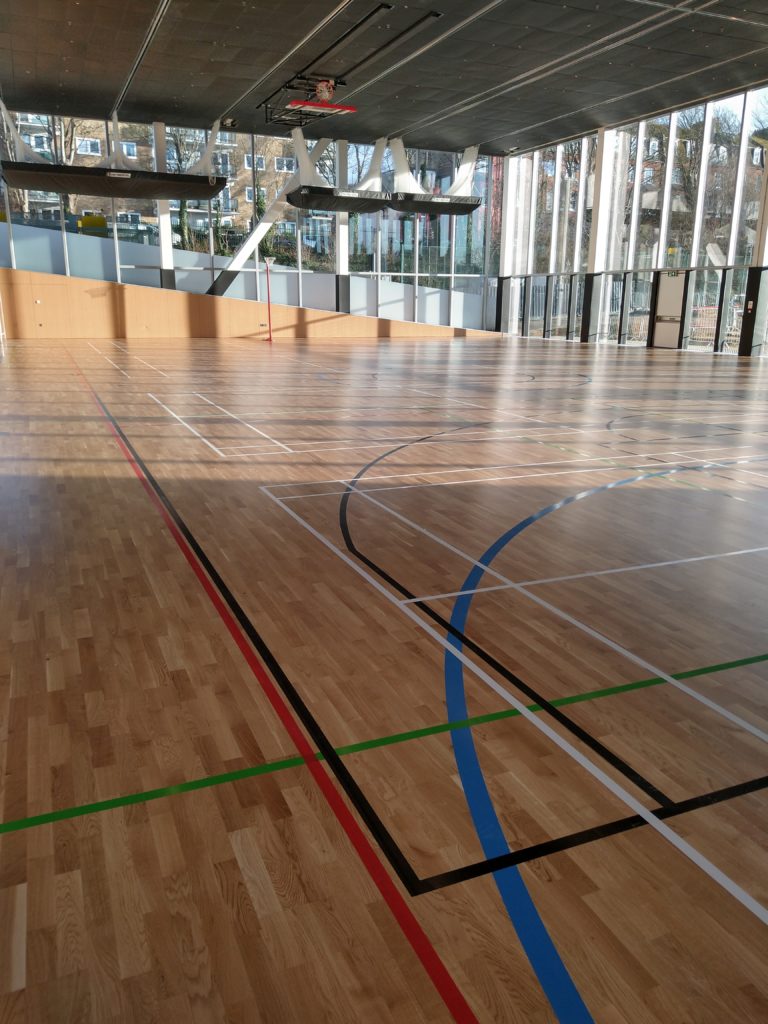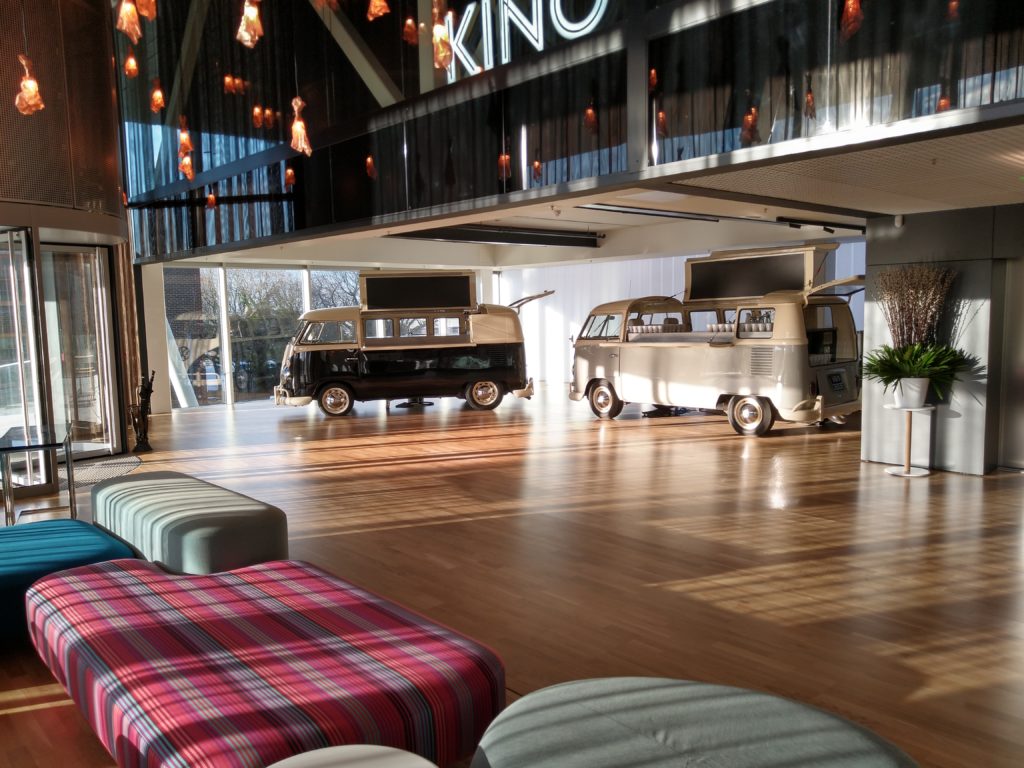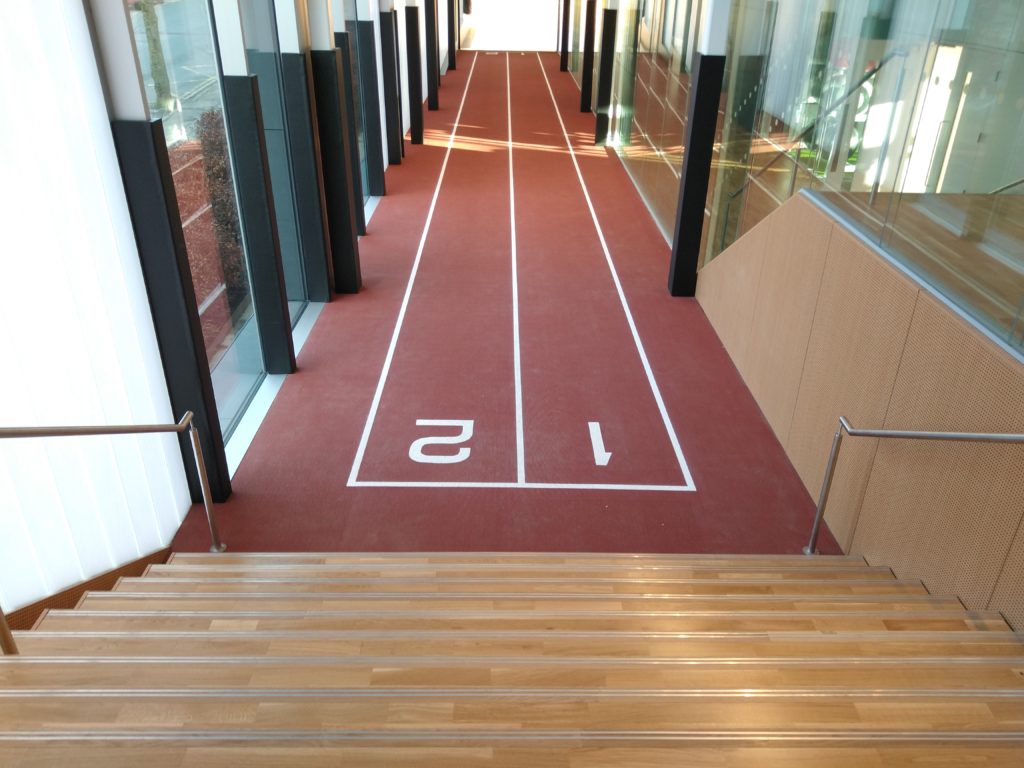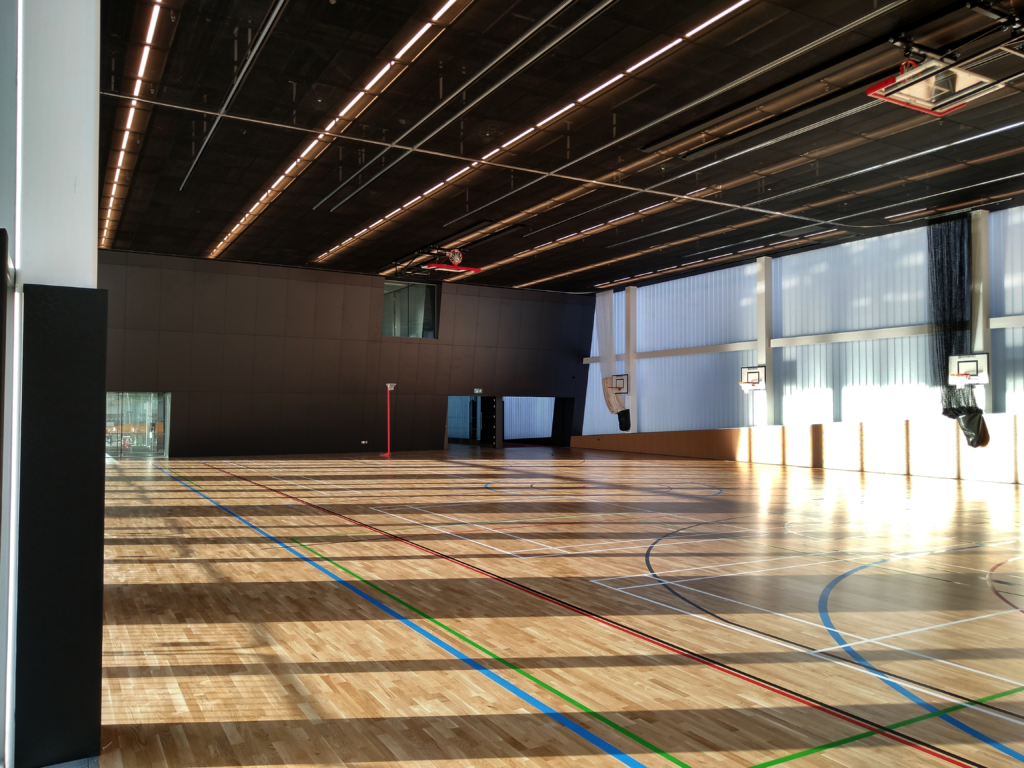 DYNAMIK products used on this project included our unique wall panel system offering superior durability, acoustic performance and excellent fire resistance properties with a quick and easy secret fix single boarded solution for clients on education and sports projects.