Dynamik's Partnership With Mondo Continues With The Completion Of New Biometric Suite At Top Premier League Club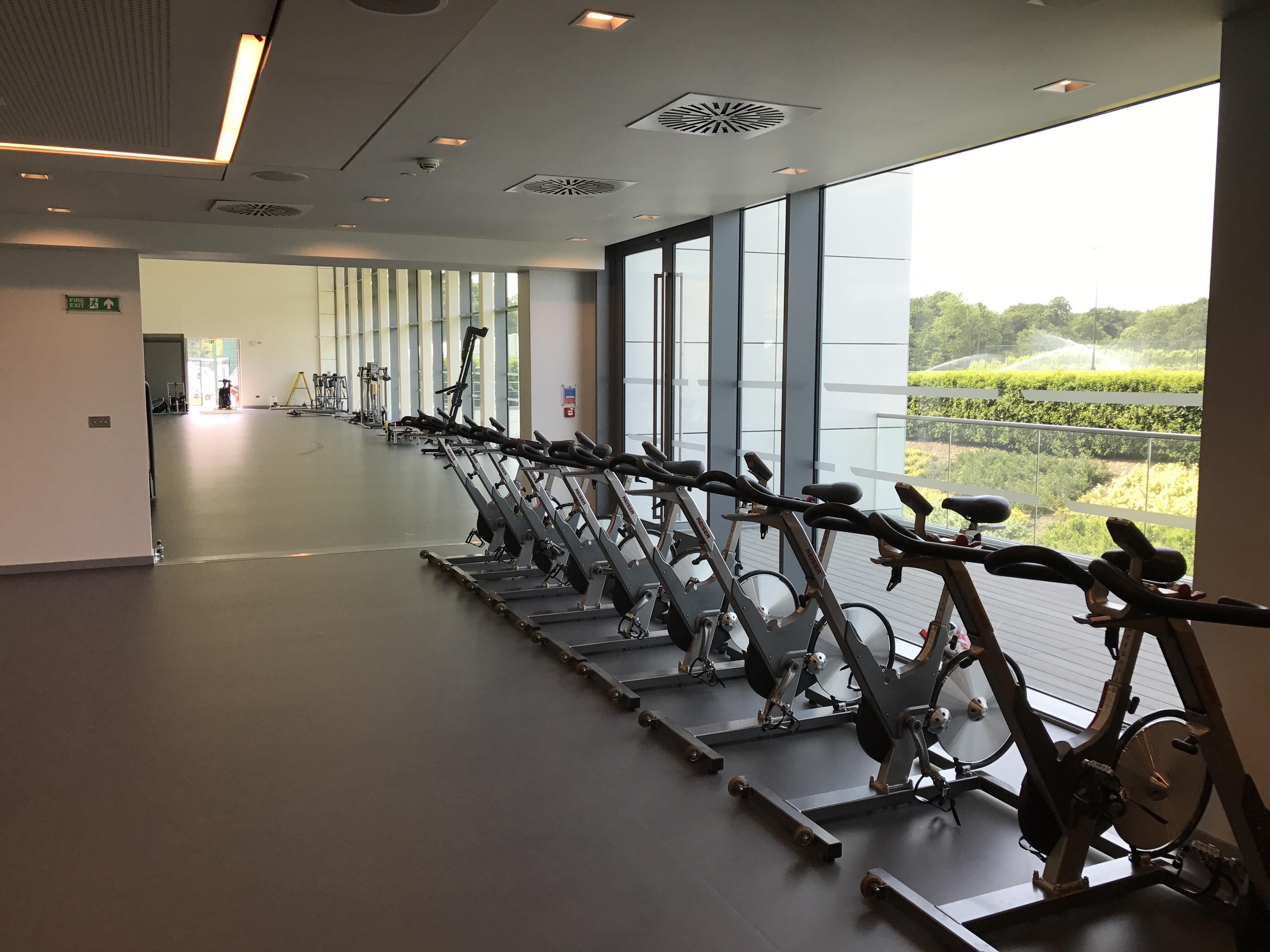 The product of choice for the prestigious North London club was MondoArmour, a multi-layer 18mm system designed for nothing less than maximum performance and resilience.
The dense virgin rubber surface is not only naturally hygienic, non-absorbent and easy to clean but is resistant to wear from repetitive activities and high impact weight training.
MondoArmour also features the same unique geometric backing as Mondo's esteemed sprint tracks that were chosen for both the 2012 London Olympics and the 2016 Rio Olympics to provide optimum performance, comfort, safety and durability.
Mondo rubber is available in a variety of colour pallets and designs to create a surface that delivers superior aesthetics as well as performance.