England Netball Club £500 Grant Winner!
And the lucky £500 DYNAMIK Grant Winner is…
As official sports flooring partner to England Netball, DYNAMIK are proud to have been a part of the England Netball Club Grant competition. We are glad to have been able to support England Netball and its clubs during a difficult year for the sport. Seeing and going through more than 200 entries since the start of the competition has been brilliant, and thank-you for sharing all of your stories…
But there must be a winner! And DYNAMIK are proud to announce that Grangetown Netball Club are our lucky winners!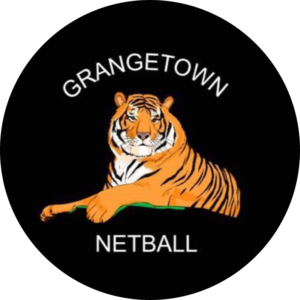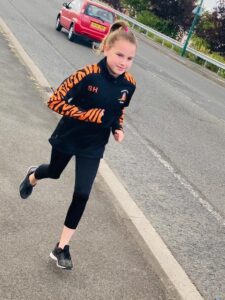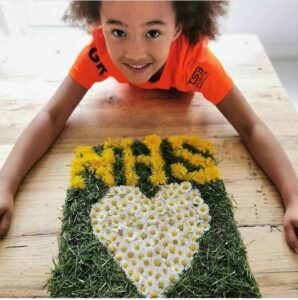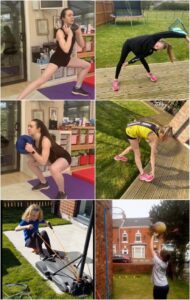 We at DYNAMIK chose this club because it was great seeing how much the club has been keeping its members active has been throughout 2020, be it raising money for charity, home training programs, cake bakes and quizzes! It's fantastic to see how much you've been supporting each other during lockdown. We hope this grant can go towards supporting the clubs' members throughout 2021!
We look forward to following your story throughout Lockdown 3, and seeing how much of an impact this grant has made to your club and its members.
Well done!