Kempsford Primary School Gets DYNAMIK TLC
Sometimes even a floor needs a little TLC and this is an area that DYNAMIK Sport excels.
The DYNAMIK Maintenance Team completed a sand and reseal at Kempsford C of E School followed by line marking for one Badminton and a reduced Netball court. The two photographs of the floor (before and after) show how effective this process can be.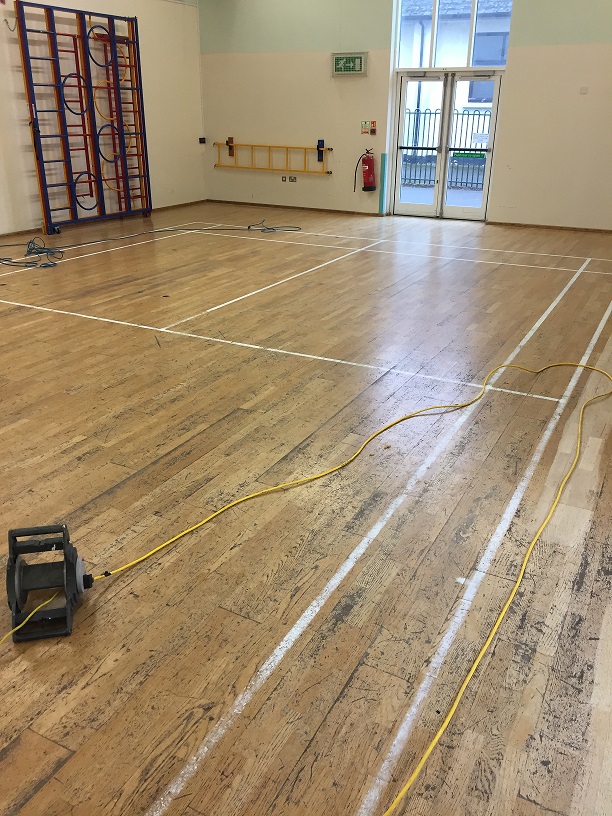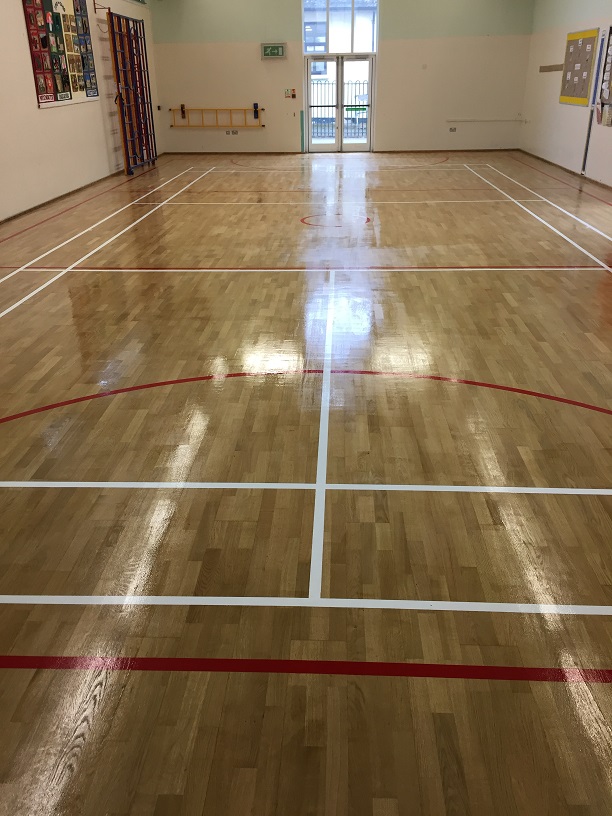 The transformation from before and after makes the entire space feel fresh and new. As well as undertaking refurbishment projects such as this school, DYNAMIK offer new sports flooring, sports walling, track and gym solutions and giant carpet tile protection.
DYNAMIK provide free of charge quotations and school surveys which are carried out if your school is looking to upgrade or maintain their sports flooring.
Contact us for more information on how DYNAMIK can help you.