Multi-Purpose Sports Flooring
Finding the right sports floor for your needs
Multi-purpose halls floors must be versatile, durable and resilient. They must have good shock absorption properties, slip resistance, and be aesthetically pleasing, while also being low maintenance. Most importantly these floors must be able to accommodate everyone from children playing, to community-run events, to top-performing athletes.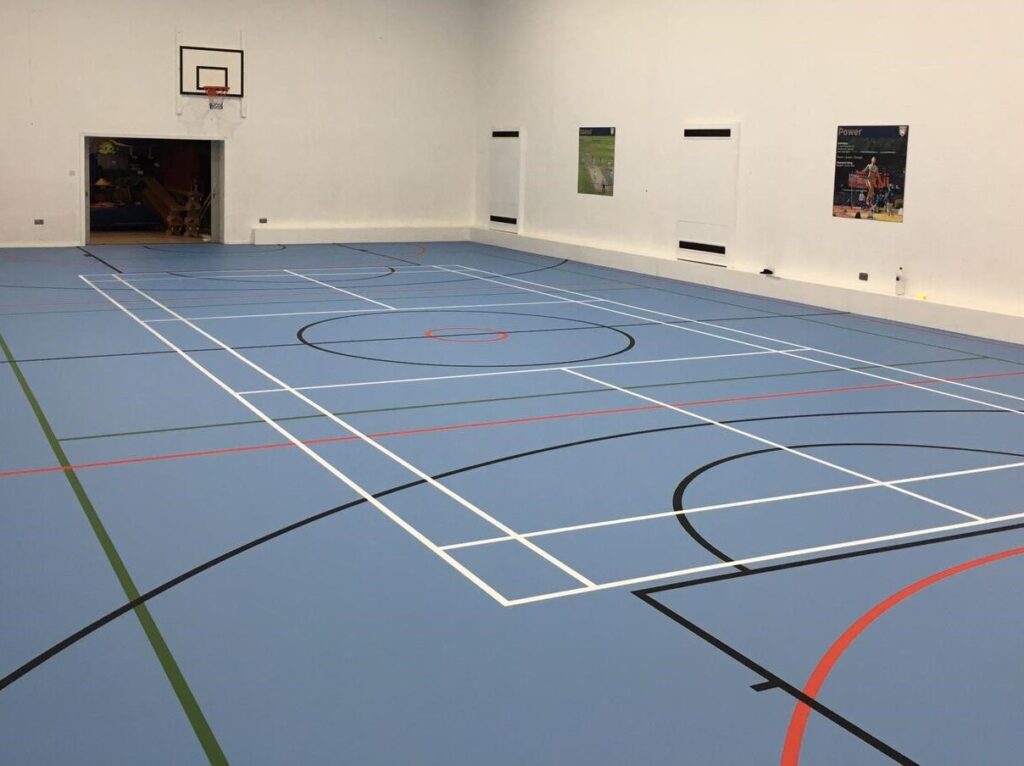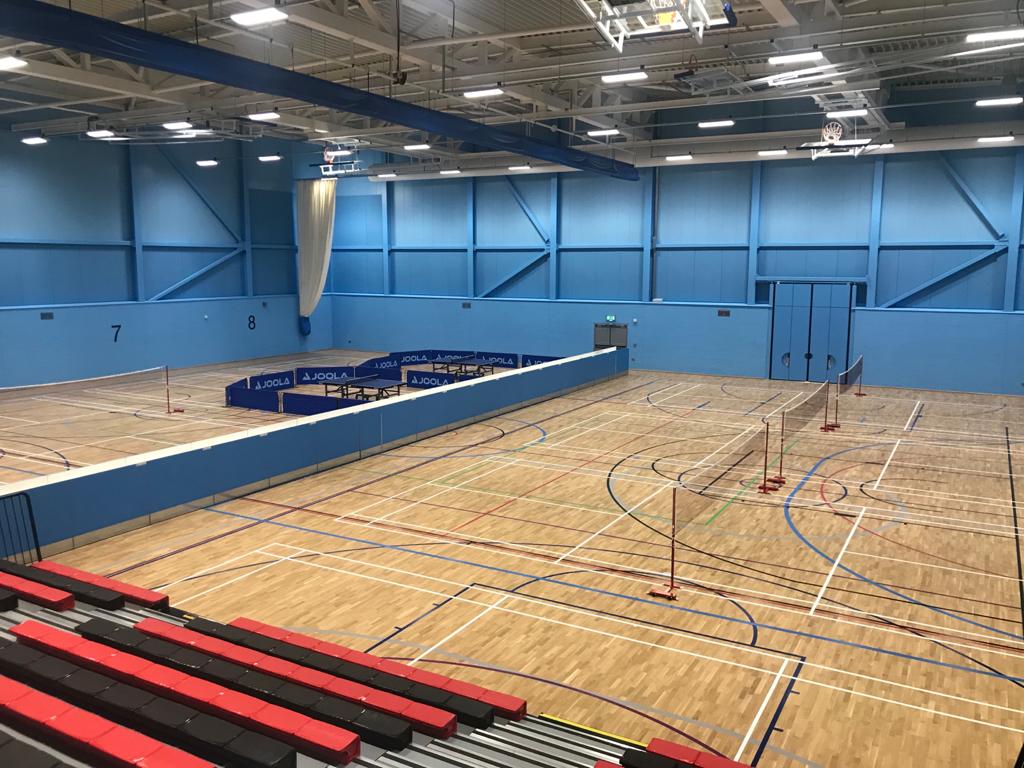 What we offer
DYNAMIK offer a range of sport flooring systems that can be used for a variety of events, from sports competitions to exams. With over 130 sports floors installed each year – from arenas to village halls – our expert technical team offer advice based on the needs of the users and facility owners, in order to provide the perfect multi-purpose sports floor.
Our multi-use sports floors have excellent longevity, and with the proper care and maintenance, can last for years, with a 25 year warranty.
All of our sports floors are Sport England compliant, and meet the latest ESFA requirements.
Contact our experts today for your free quote and site visit.