New ASB GlassFloor to be Installed at Portland College
Another Centre of Excellence for DYNAMIK.
DYNAMIK to install another State-of-the-Art LED sports and activity floor at Portland College in Mansfield.
Newstart Hall is being transformed into the region's Centre of Excellence for health and well-being for people with disabilities.
With a focus on sports and performing arts, the hall will become a hive of activities, events and education programmes for our learners, local groups and our wider communities.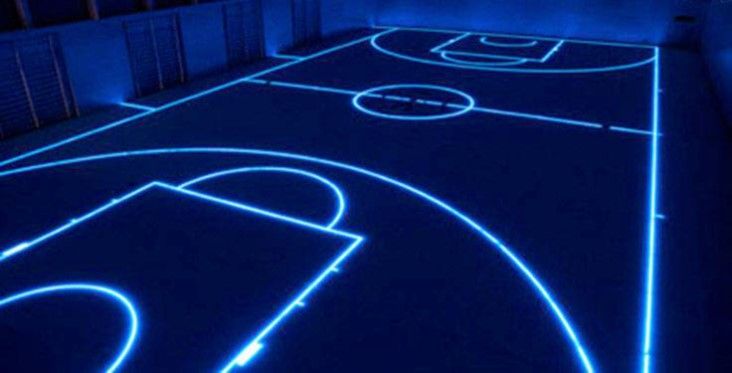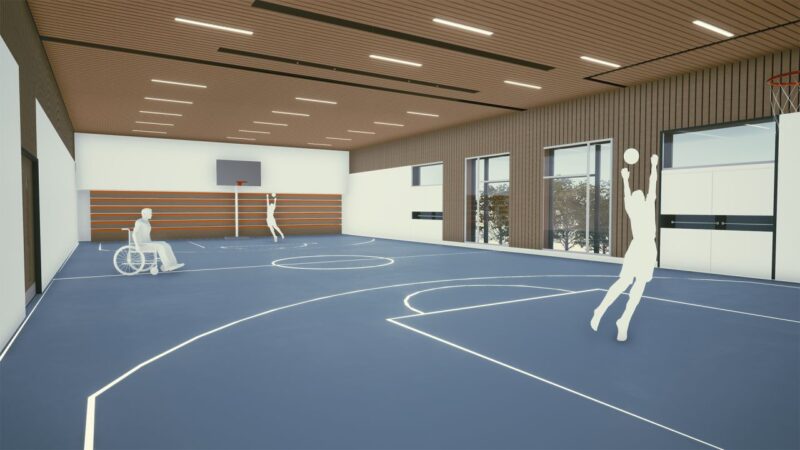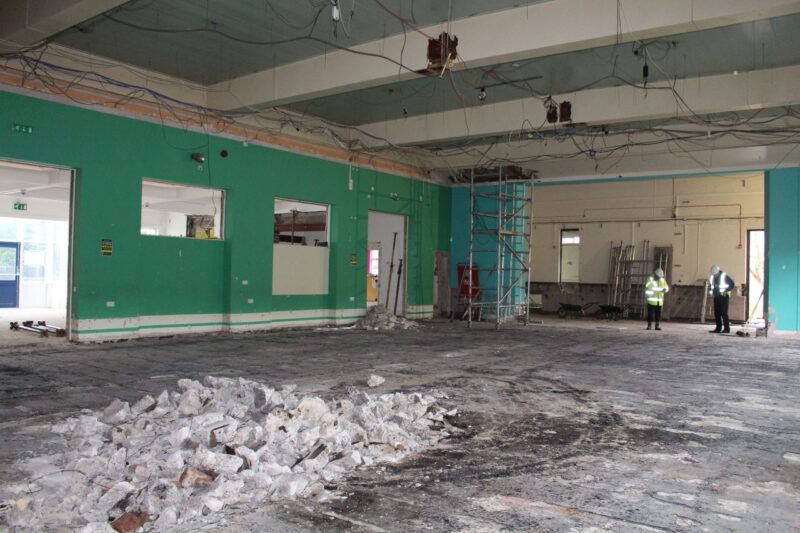 ​The ASB Glassfloor Is The Most Advanced Sports Flooring System In The World
The unique aluminium substructure and custom made glass surface combine to create the future of sports flooring.
Constructed using laminated glass, ceramic and aluminium the ASB GlassFloor is engineered for longevity.
ASB Glass Floor by DYNAMIK