New sports facility 'floored' by DYNAMIK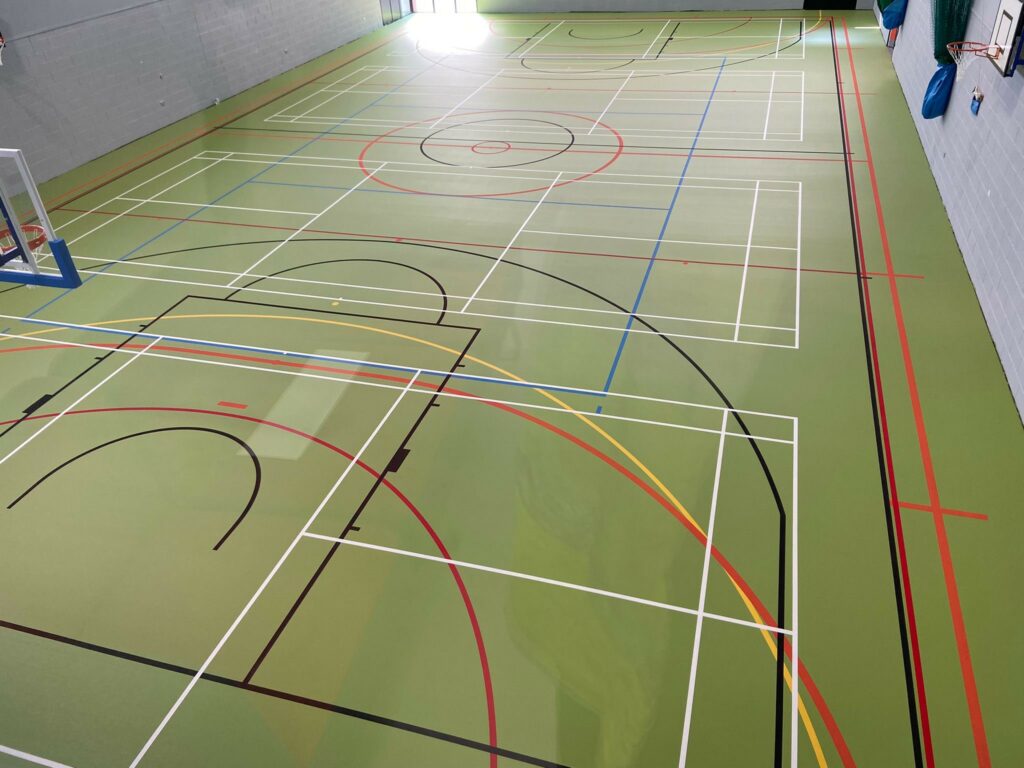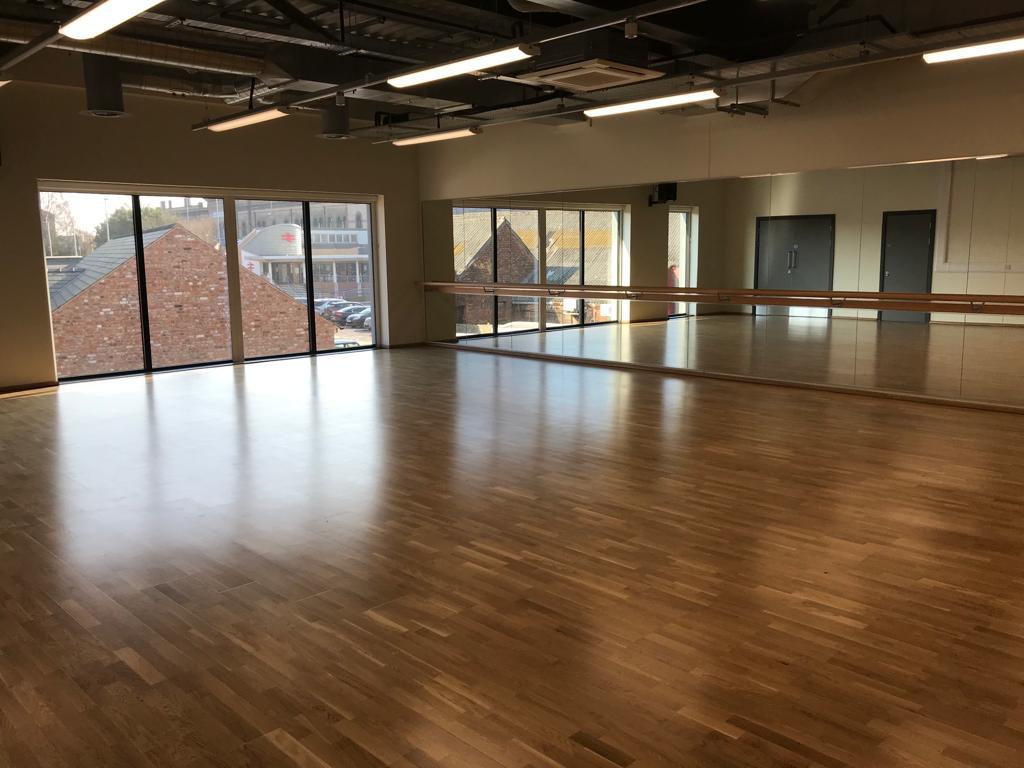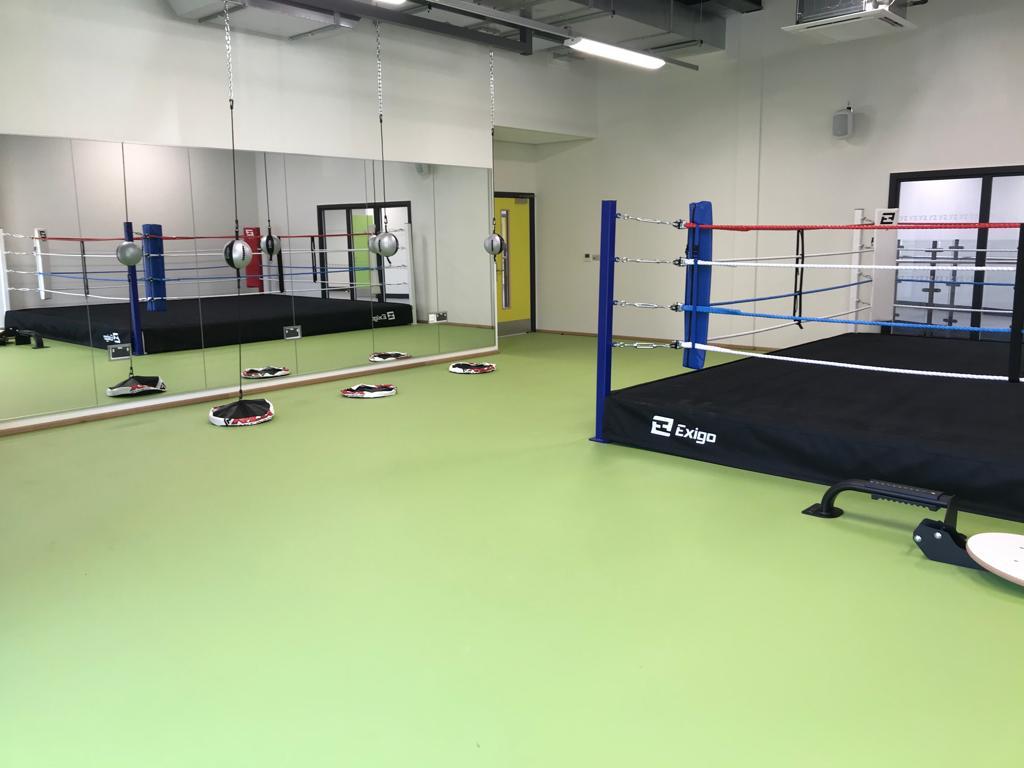 @DYNAMIK Sport have recently completed a purpose built sports facility in Warrington, helping to create a state of the art, safe and accessible leisure facility for 7-19 year olds.
When the new facility opens, the community will be able to enjoy a performing arts studio, sports hall and boxing gym amongst many other activities provided.
The multi-use sports hall and specialist boxing gym benefit from a DYNAMIK sprung sports floor, finished in solid pad free PU seamless playing surface.
Whilst the performing arts studio has a DYNAMIK sprung dance floor finished with a premium engineered Oak, providing enviable levels of stability, smoothness, and gap free installation ideal for the dancer and floor interactions. The DYNAMIK Engineered Oak surface does not need to be sanded 8-9 times during its life due to timber gapping, movement or peaks between boards as Engineered Oak benefits from low levels of maintenance and aftercare and typically only requires sanding at years 10-12/20-22/30-32/40+ as the time, the costs and environmental concerns over excess sanding of timber floors, is something that clients care about and why they opt for a low maintenance DYNAMIK sprung Oak system.
DYNAMIK not only supply a full range of sports, dance and gym flooring throughout the UK but we also invest in providing end user clients with a dedicated team to support the aftercare, cleaning and maintenance of our products. Please visit: www.dynamiksports.co.uk or call us on 0117 301 5120 for more information or to become a valued DYNAMIK end-user client.