Inaugural Dodgeball World Cup to be played on Dynamik Floor at Belle Vue
Since Dynamik completed the floor at the National Basketball Performance Centre only a couple of weeks ago it has soon become one of the country's premier sporting arenas.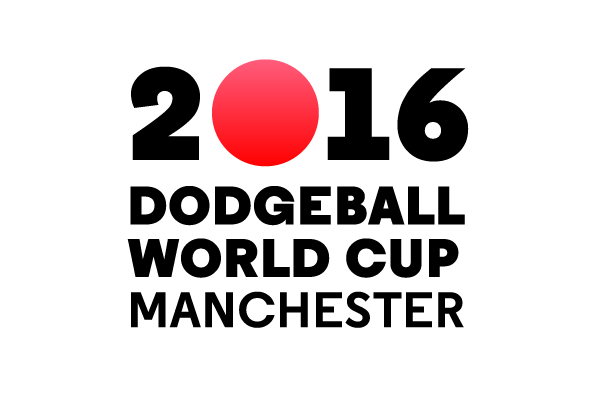 Events already penned in at the facility vary from local community games right through to national competitions, Dynamik's National Schools Finals being one of them, international matches and as of tomorrow the Inaugural Dodgeball World Cup.
The sport's governing body, World Dodgeball Association (WBA) selected the National Basketball Performance Centre as the venue to host the extraordinary event hoping that the facility itself and Manchester can take the sport into the mainstream.
Talking to BBC Sport Tom Hickson, president of the WDA said "With it being the first ever World Cup it is a huge milestone, a historic weekend. We hope that in 15 and 20 years in the future we can look back at that first World Cup and say that Olympic sport started in Manchester."
"We want to increase participation in Dodgeball in the UK and across the world as a result of young people watching at the National Basketball Arena and the live stream on our website and think 'one day I want to play for my country'."
A live stream of every match can be found on the World Dodgeball Association website here.