The Leisure Box In Brierfield Opens To The Public
The former Brierfield Mill offering state of the art sporting and educational facilities for Burnley, Pendle and the surrounding areas is now open to the public.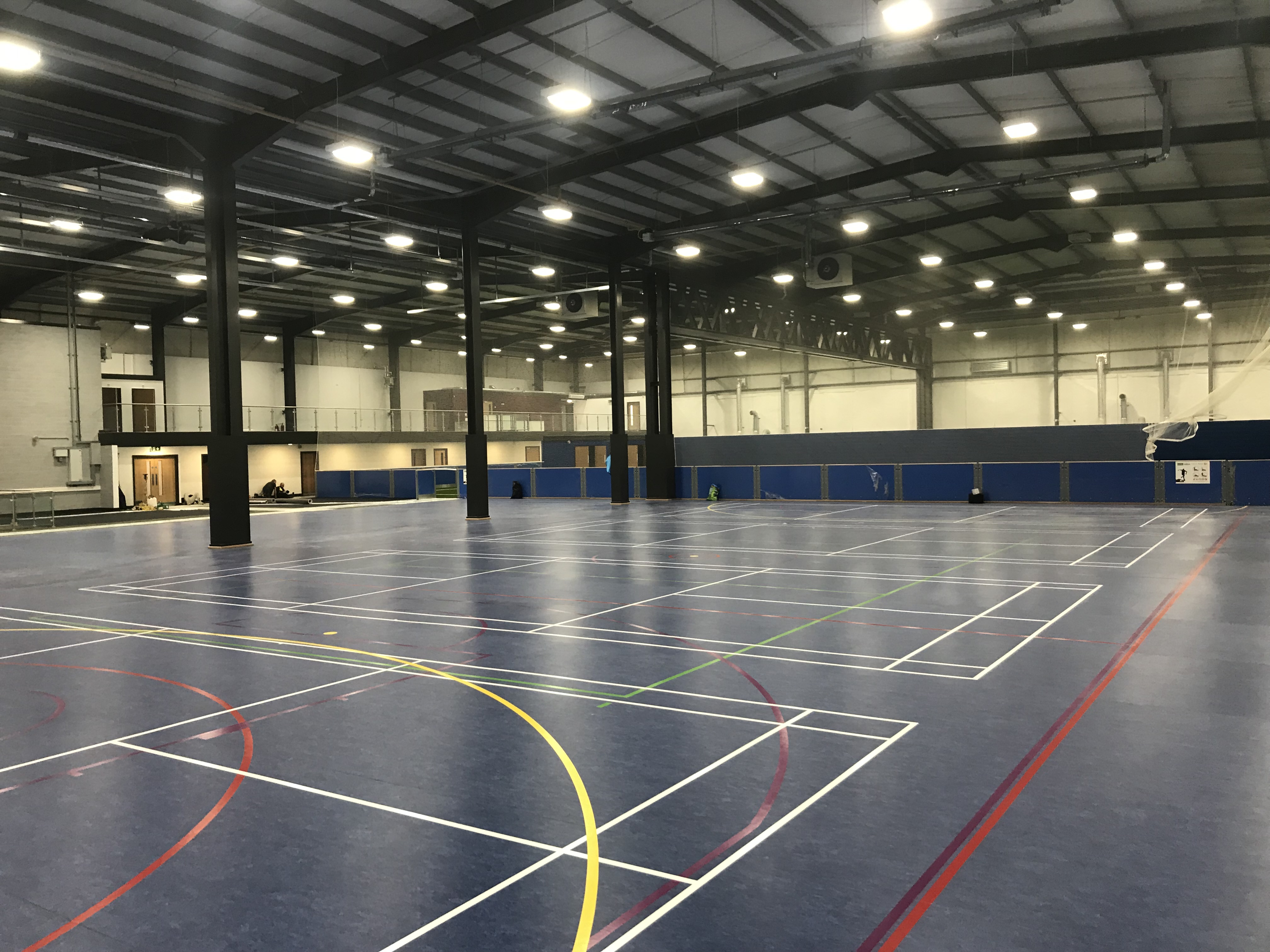 The Leisure Box is the collaborative effort of many different parties. Now this new facility will help the many facets of the community and has been partially funded by Burnley Football Club and grants from funding bodies including Sport England.
DYNAMIK worked with Barnfield Construction to create the sports facilities including a four court Sports Hall installed with our DYNAMIK area elastic sprung sports floor finished with Tarkett Veneto Sport Linoleum, an ideal surface for sporting and community use. The Dance Studio was installed with a DYNAMIK sprung sports floor in Oak.
Contact us for more information on how DYNAMIK can find the best sports flooring solution for you.
Follow us on Twitter @DYNAMIKsport
#DYNAMIKsport #BarnfieldConstruction #BurnleyFC