Netball Flooring
Safety and performance are the most important considerations when choosing Netball court flooring or multi-use sports halls.
For indoor netball courts, solid wood flooring systems are the best option as they are long lasting and provide excellent support for players. DYNAMIK offer a range of solid hardwood flooring options to suit many kinds of netball courts. All our sports floors comply with Sport England Regulations, and are an ideal choice for sports facilities, multi-use community halls, and school and university sports halls.
Official Partner to England Netball
As the appointed Official Sports Flooring Partner to England Netball, DYNAMIK are leading UK experts in indoor netball court flooring. With over 20 years of experience, DYNAMIK can provide you with the best solution for your indoor netball court.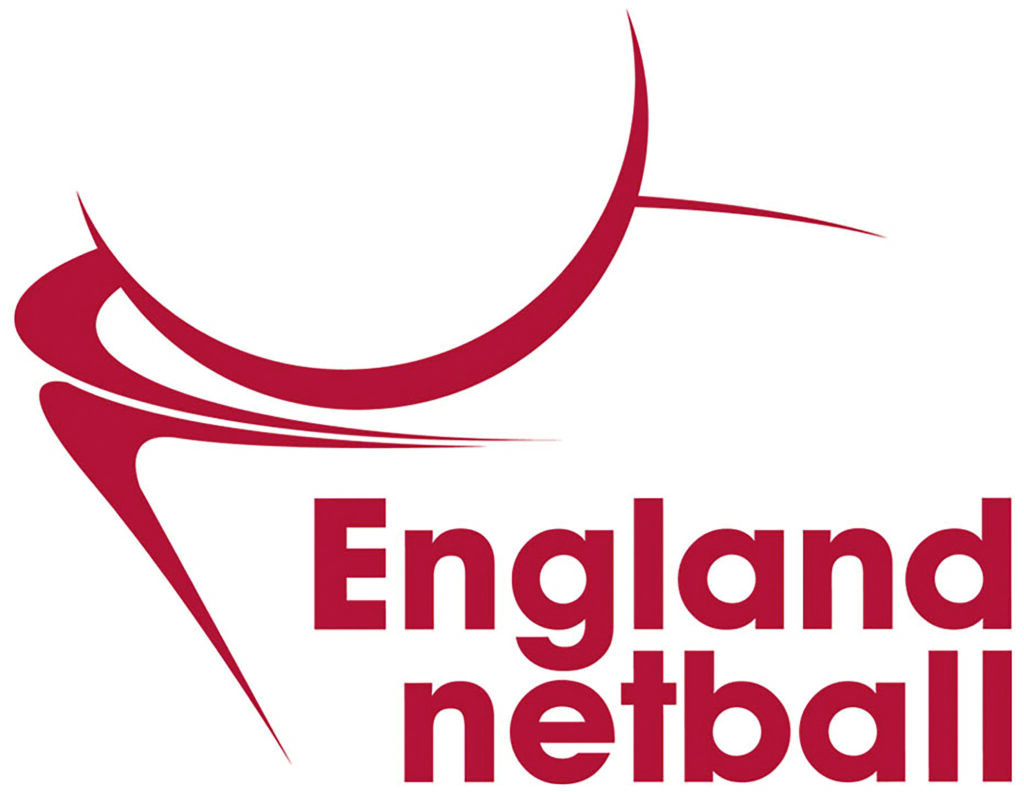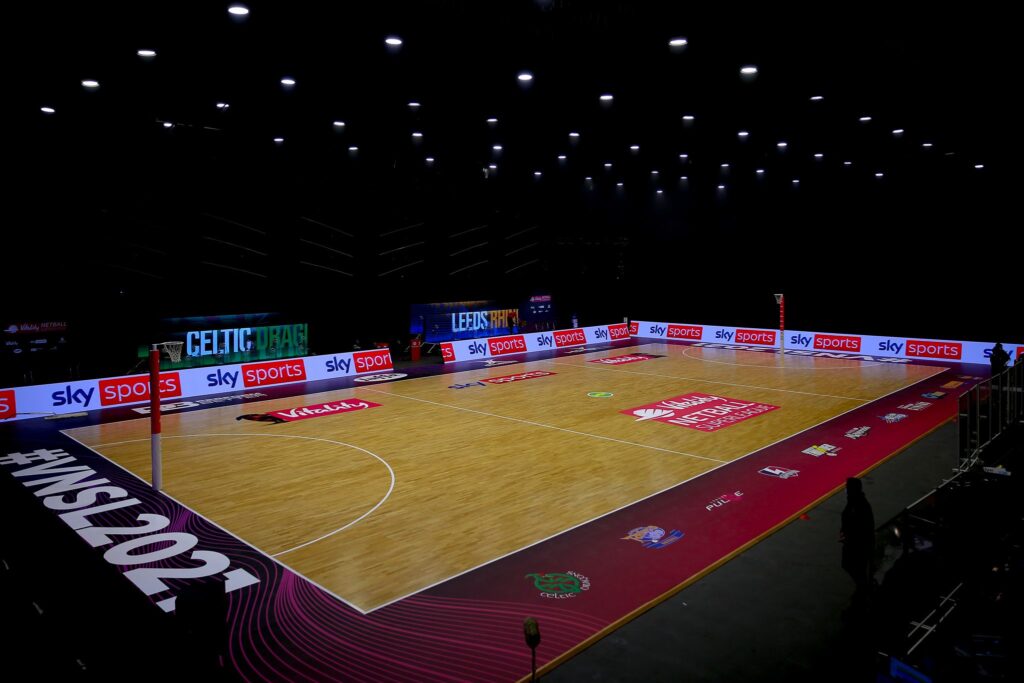 Temporary Netball Flooring
We also offer temporary netball court flooring solutions that match the high standards of our fixed hardwood sports flooring options.
For sports arenas and halls that cater to a wide variety of sports and non-sporting events, DYNAMIK's Portable Rollout Netball Court is an excellent solution. This court creates a high-performance sports surface suitable or International, National, Club or Community matches where single line marking, bespoke court colour designs, or branding are an event requirement.
Why choose a Solid Seamless Polyurethane (PU) for your Netball Court Floor?
Many Netball courts are finished in a solid, seamless Polyurethane. When combined with a DYNAMIK sprung A3 or A4 area elastic undercarriage or base there are several reasons for selecting a solid seamless polyurethane (PU) synthetic surface for your netball court:
Clean, tactile, seamless finish with a bright modern look.
Highly resistant to spillages as the surface is seamless without gaps and non-absorbent.
No foam or pad backing ideal for non-sporting activities and equipment. usage.
Lower life-cycle maintenance costs and easy to clean or spot repair.
Lower life-cycle costs as no need for frequent sanding, sealing or re-lacquering.
Surface protection not required for non-sport usage
Bespoke Netball Court Design
DYNAMIK offer a full range of court bespoke design solutions for your Netball court, from a simple school logo or welcome message, to a multi-zone stained or painted court that highlights either surrounds or individual courts.
DYNAMIK can offer sports flooring solutions at all levels and budgets: from elite professional level to multi-use community halls.