Track & Gym Surfaces
DYNAMIK offer a full range of supply-only or supply and install options for Track & Gym, Weights and Fitness surfaces meeting your durability, impact resistance, acoustic and vibration reduction requirements. From fitness flooring to high performance impact zones, DYNAMIK are leaders in sports and leisure surfaces and offer in-house design expertise, installation or supply-only options.
Free Weights Flooring
Biometric & Plyometric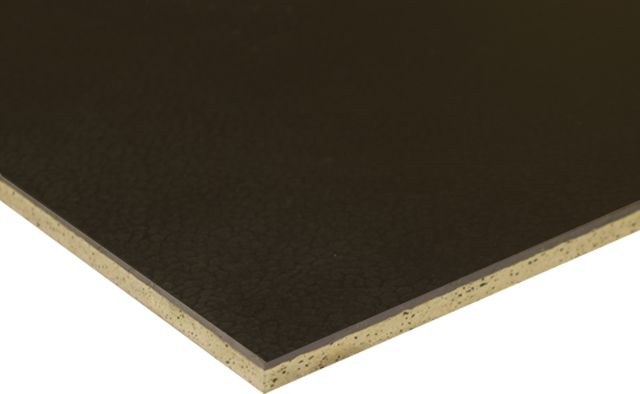 Ramflex Sports Floor
Ramflex is a dense rubber flooring solution designed for high performance gyms and biometric & plyometric areas where a durable and hygienic surface is required.
Track & Sprint Lanes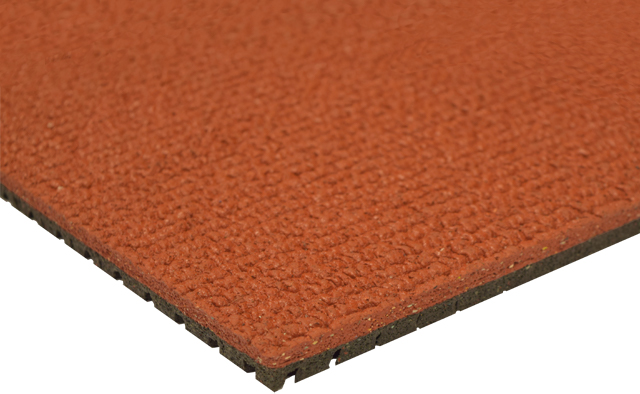 Mondotrack Flooring
Specifically designed for superior athletic performance, Mondotrack provides the optimum combination of energy return and comfort for both sprint and long distant events.
Contact Us To Discuss Your Track & Gym Requirements
DYNAMIK has in-house specialists as well as Acoustic & Vibration Consultants ready to work with you on your project. Contact us today.